A website is a reflection of who you are and what your business is. Redesigning your website based on the latest trends & technology may significantly improve the user experience making way for increased web traffic.
If you are a person who has chosen to redesign your website yet baffled about getting things ready, you've landed at the right place.
Here, you are going to witness the top important things to keep in mind before redesigning the website.
So, before getting started, you need to make a note of these two important things which are highly essential.
Never rush things and follow the flow as it is.
Concentrate on aesthetics as about 75% of people weigh a website based on its appearance.
Let's get started now!
1. Decide what has to be done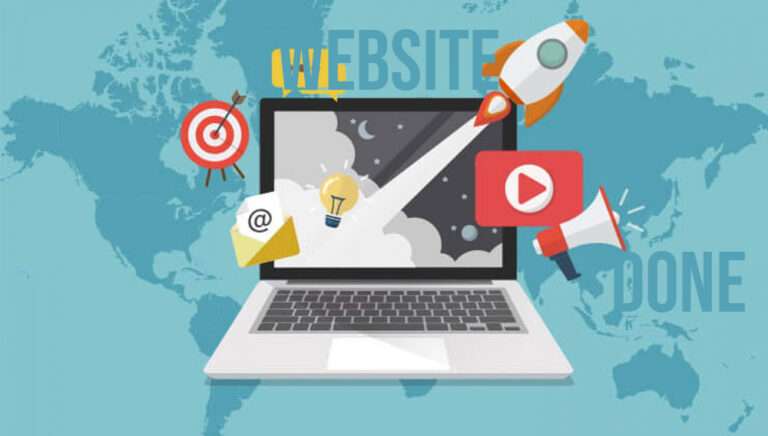 There are two things you could do to your website – Redesign and revamp. Revamp is altering everything while website redesigning doesn't make changes to the functionality.
Redesigning is a wise option if you don't want to meddle with your functioning but the overall look and feel. Analyse and make a decision whether to go for a website revamp or website redesigning.
2. Review your present website
Your website might contain the best features that are worth retaining. So, it is highly important to have a look at your current website and understand what needs to be tweaked & what needs to be changed completely so as to give the outlook you imagined.
3. Do a competitor analysis
While it is the competitor who gets ranked up or below your website on the Google search results, an analysis can help make a change that's vital to keep up your ranking on top.
Do a thorough analysis of your competitor sites and what makes theirs differ from yours. Even though you're fond of or not, some features are essential for your website while considering a wider audience. So, go for it without a second thought.
4. Know your target audience
Target audience matters when it comes to websites. The features that may attract the 20s don't play well with those at 50s. If you need to reach the right group of audience, analyze, choose your audience, redesign in such a way and implement optimization strategies to make your visitor convert into customers or clients.
5. Concentrate on the functionality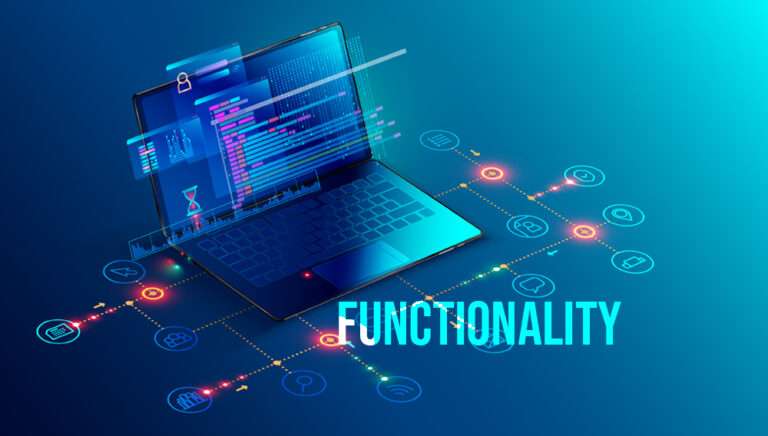 From the user perspective, the website needs to showcase what they want in a few seconds of their visit. If they don't get what they want, the bounce rate will eventually increase and decrease your business sales.
Enable a few important features like easy navigation, quick contact facility and display of recommended titles or products to give users what they require faster and ultimately boost your business online.
The core lies in the functionality and so make sure it goes hand in hand with the design.
6. Analyse your website data
Analysis of the data of your present site will help improve and advance to the next level. Tools like Google Analytics are the best to find and make a record of the number of site visits, bounce rate and time spent on site.
After analysis, plan your content strategy accordingly to get to the height of business success without having to spend much time.
7. Always prefer unique content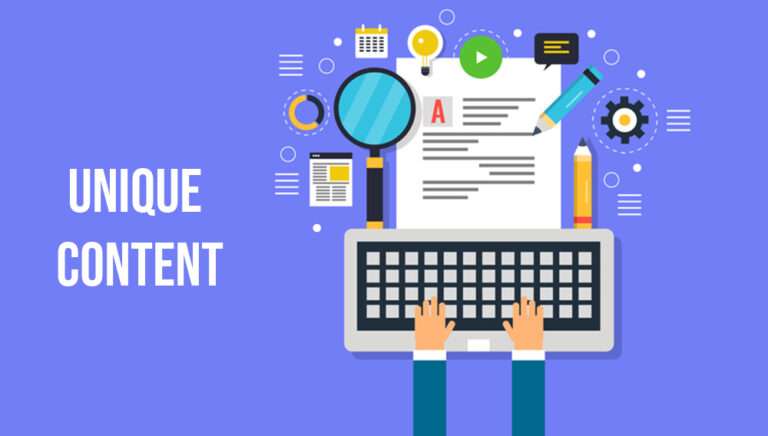 More than 60% of website visitors get a positive image of the company if the content is fresh and unique enough to portray your business values.
Prefer appealing and informative content including colourful images, videos and graphics.
Prepare a content plan to get along with the latest marketing trends and execute it effectively to procure far beyond you imagined.
Digital marketing pays off
The world is all about the internet and so putting efforts in digital marketing makes you enjoy the fruit of profit within a short span.
To begin with, compare your current marketing strategies, identify the changes to make and thereby align your website goals to your goals of marketing.
In this way, your marketing strategies complement your website and benefit you by fetching what you deserve the maximum. 
Search Engine Optimization (SEO) is necessary to let your website stand ahead of your competitors. Doing proper optimization helps a website rank top beating the other competitors for the keywords of high search volume.
Though your website has good content, applying a few optimization strategies can aid in keeping up with the latest SEO trends from time to time.
Therefore, it helps your transition from old to the new website have a positive impact on search ranking.
10. Future plans aids in growth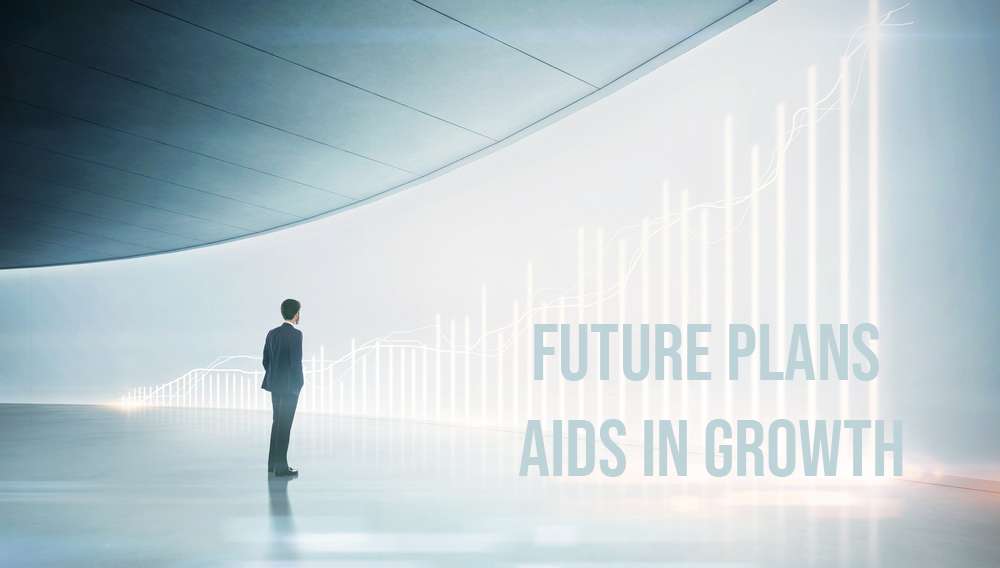 The main purpose of website redesigning is to go in line with the recent trends and move forward on the path of success & gain. Draft your future business goals considering the audience and advancements in technology.
Keep them for later so that your website doesn't deviate from synchronizing with your business goals. Make sure to use them properly to drive more traffic, less bounce rate, and a high number of conversions.
A website is the biggest asset for any brand or business. Make sure your website looks simple yet classy to give the users what they want and gain what your business may deserve from online. There are a lot of web designing companies in Chennai, who delivers an exclusive website at an affordable price.
Never settle for less because website redesigning is all about providing better user experience while improving your business performance, marketing, and sales.