6 Things To Consider before Choosing a Digital Marketing Agency ​
Have you been looking to optimise your online presence to reach your target audience or figure out ways to drive more traffic to your site? Digital marketing is an essential skill and we understand your need to find a digital marketing agency that suits your needs. With a wide range of options available, this process can be tricky. So, here are a few factors you should consider before beginning your search. 
Understand what services you require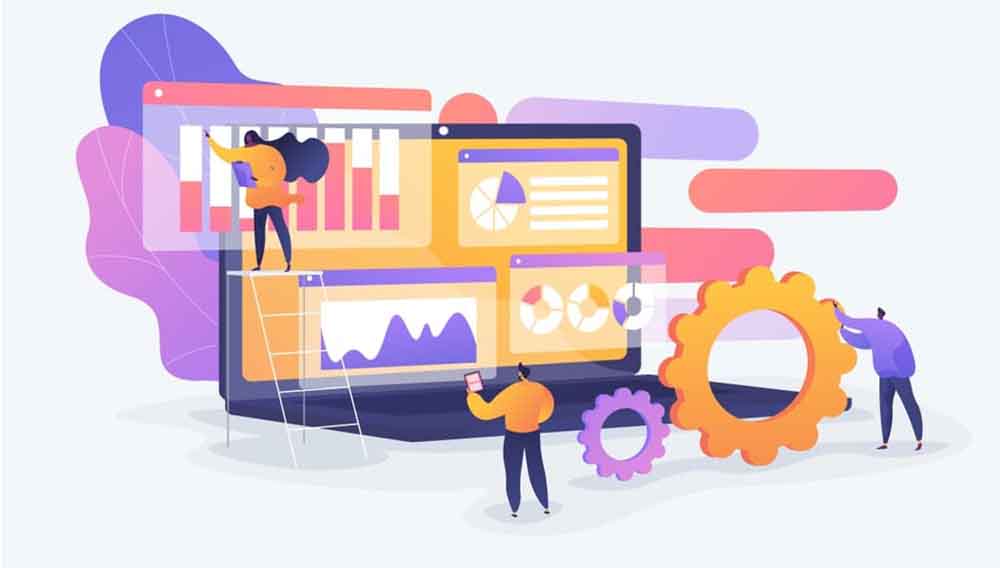 Before looking for a digital marketing agency, it's essential to identify your company's needs. Make a list of the services you require. There's a wide range of services that might be beneficial to you, such as content marketing, Search Engine Optimisation (SEO), or pay-per-click. To know more about these services, check Digital Marketing Services. 
If your in-house marketing team is not meeting all the expectations, you can outsource the services to an outsider. It could be for a few months or even just a one-time project. Additionally, your list will help you choose a company that meets your business needs. 
If you're uncertain about what you need, take some time to decide. Hiring an agency is an investment, and only if you know what you want, you'll be able to get the best results.
Background check of the company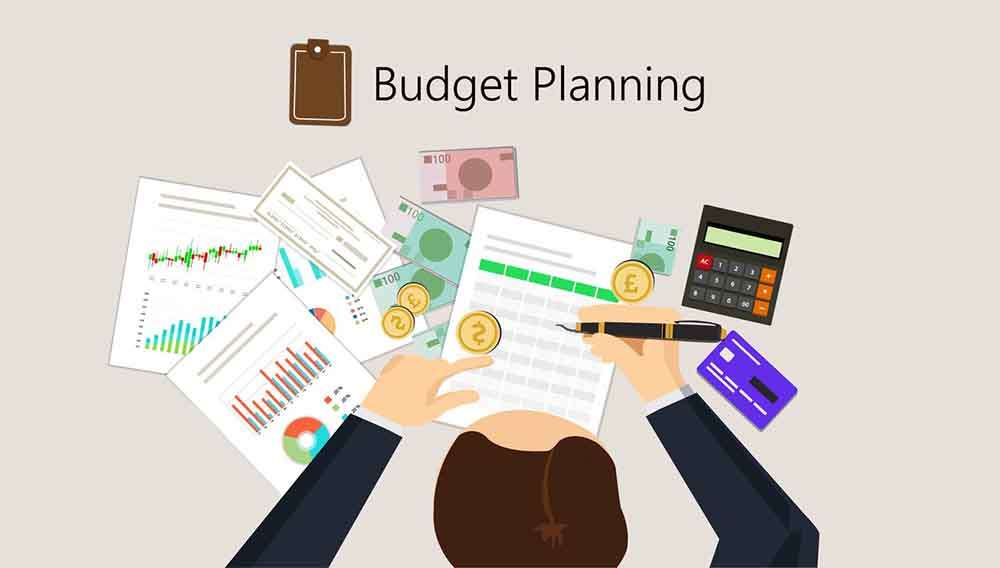 Do a background check of the companies you have shortlisted. Check how old the company is and the list of clients. It's imperative to ensure that they're reliable. Look for reviews or client testimonials as it holds more importance than the agency's description itself. 
For our client testimonials, check case studies.
Apart from this, here are a few things you can look for as well:   
Their website: As a digital marketing agency, the website and social media page can say a lot about the kind of work they do. You'll be able to eliminate the companies at this stage, making the process easier. 
Services offered: Find an agency that provides all the services you require instead of hiring multiple people or companies. For example, if you need everything from social media marketing to SEO for your website, do not hire an agency that does just one of these. 

How up-to-date the agency is with the trends: Digital marketing is a dynamic area, making it essential to keep up with the changes. Make sure to check sample works before hiring them and assess how well they have incorporated changes or trends in their work
If you're interested in a more thorough search, refer to their previous work. By doing this, you will get an idea about the clients they work for, and the kind of digital marketing tactics they use. 
You can always take another step and contact a client to ask more about their experience with the agency. This step will help you make a firm decision.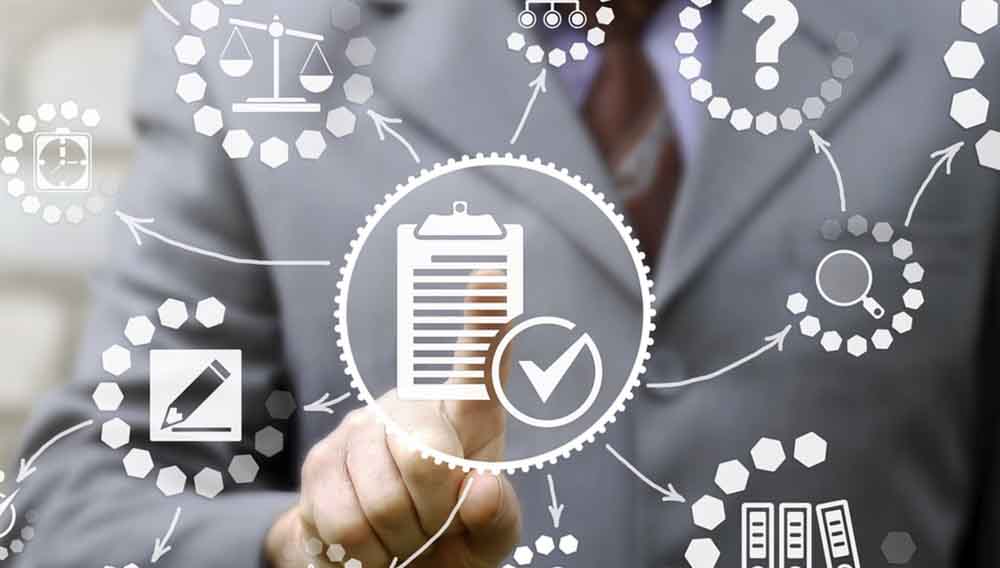 If you're clear about the digital marketing services you require, you can devise a budget for the same. It will help you shortlist companies based on how much they charge. Low prices may seem tempting, but keep in mind that the quality of work will get you the best results.
How well they understand your company
While the agency's expertise matters, it's also imperative that they make an effort to understand your company and what you require.
Book consultation calls to check which agency suits your needs. 
Even though a background check will give you an idea, consultation calls will give you an idea about their digital content strategy. This will help you make a firm decision depending on how well a company understands your style. 
While looking for digital marketing agencies, consider checking the location if you require in-person meetings. However, keep in mind that you will find companies that will do a great job regardless of where they are.
Rankraze, a digital marketing agency, believes in data-driven digital marketing and will help you empower your online presence. So, If you're looking for cost-effective digital marketing, we've got you covered.
Request a quote today!
Email ID: info@rankraze.com
Phone no: +91 97100 79798