Several successful businesses around the globe are standing over the shoulders of the power of Social Media Marketing.
As a business owner, it's time you realize that Facebook is not just to post pictures of your vacation.
With billions of users logging in every single minute, a powerful Facebook ad strategy will help you reach places that you have never dreamed of.
Pay close attention, because these 7 ad strategies might give you and your business all the recognition it needs.
1. Offer Content That Is Engaging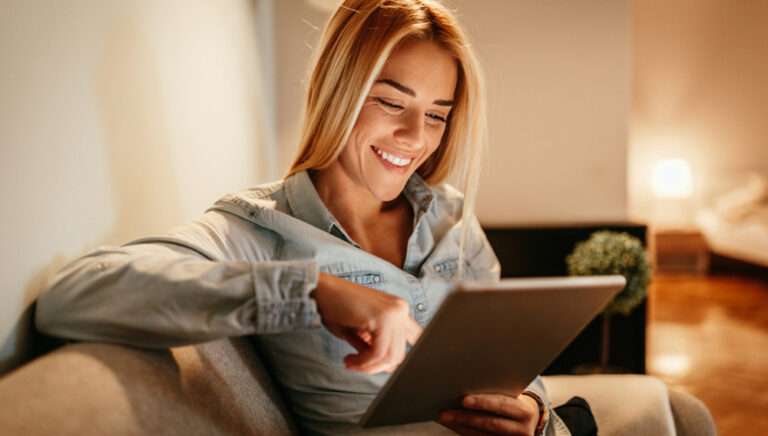 The first thing that any digital business should focus on is to come up with content that's as engaging as possible. When it comes to Facebook, your post's engagement is more important than the value it offers.
There's no denying the fact that Facebook's organic reach has gone down over the years. But an interesting post could still fetch you a lot of leads with very little push.
Facebook offers various analytical tools that will help you understand how your posts are performing. Once you're confident that your posts are engaging, go ahead and start boosting them.
Boosting an engaging post makes it pop up more frequently on news feeds without getting labelled as "sponsored".
2. Remember: Videos Work Better Than Pictures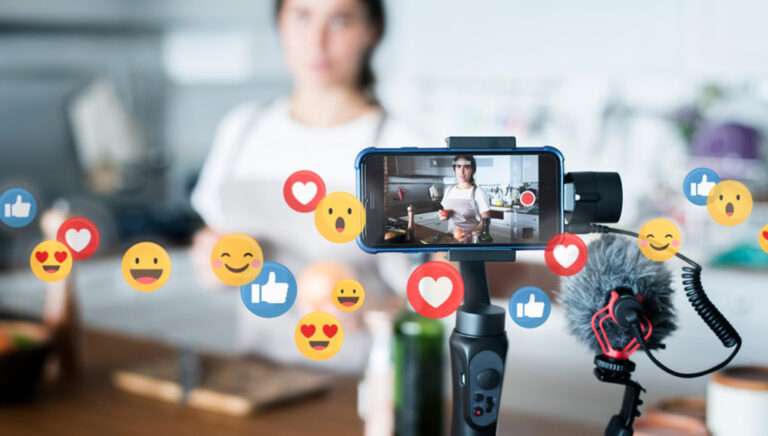 There's this quote that says "Start speaking before your client asks a question". Creating video ads will help you "show" things to your customer instead of "telling" them.
Facebook video ads are an effective strategy to grasp the attention of your audience for a brief interval. Business ads that utilize videos can perform far better than image-based ads.
What most small and medium scale business owners don't realize is that making video ads is not really that complicated.
A basic lighting setup, an iPhone, and a GoPro are all you need to make a decent video Ad. With some animated graphics and a good script to back it up, your video ads will start getting more interesting.
3. Perfect Your Call-To-Action Strategy
Coming up with a powerful Call-To-Action (CTA) strategy is a really efficient way to grow your business using Facebook.
Unlike the search engine ad options, Facebook has a lot of affordable CTA options that a small business can choose from.
Boosting your posts, promoting your page and driving the audience to your website are some of the staple options. A well-planned Facebook ad campaign can significantly boost your number of conversions.
You can organically reach people who live right where you do business. If you have a mobile application, Facebook CTAs are an effective way to get installs.
4. Make Yourself Aware Of Facebook's Capability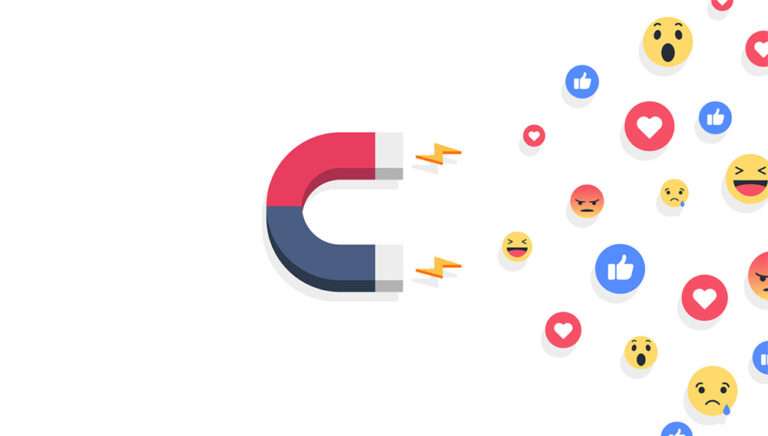 Are you aware of the fact that an average person spends at least 40 minutes on Facebook every other day?
There are over 1.71 billion active users on Facebook around the world currently scrolling through news feeds and sharing content as we speak.
With Facebook, your odds of stumbling upon a few good leads is considerably high. With a little effort, you can establish a really strong digital presence.
Once you've established contact with your leads, there are several ways for you to connect with them and engage them. When it comes to using Facebook ads to grow your business, consistency is key.
You cannot post once every 2 months and expect your business to grow. Make good use of all the insights that you get from Facebook's tools and work on making your content better with every passing day.
Frequent posting and keeping your content as engaging as possible is vital to stay ahead of the curve.
5. Remarketing - Convert Visitors To Customers
Let's assume that you've made your content interesting and convincing, what next? Getting visitors is just the first piece of the puzzle.
The rest lies in the steps that you take to convert them into your customers. The marketing options that Facebook has will help you tie cookies to your website visitors in order to remarket to your audience.
The next time the same user logs in to Facebook, they will be seeing your ads. This mode of retargeting is an efficient way of converting a lead.
The steps involved in doing this are actually not that complicated. You first have to create a CTA that directs the visitors to your website.
You also have to install a small code snippet of Facebook on your website for this to work.
6. Know The Difference Between TV & Social Media Ads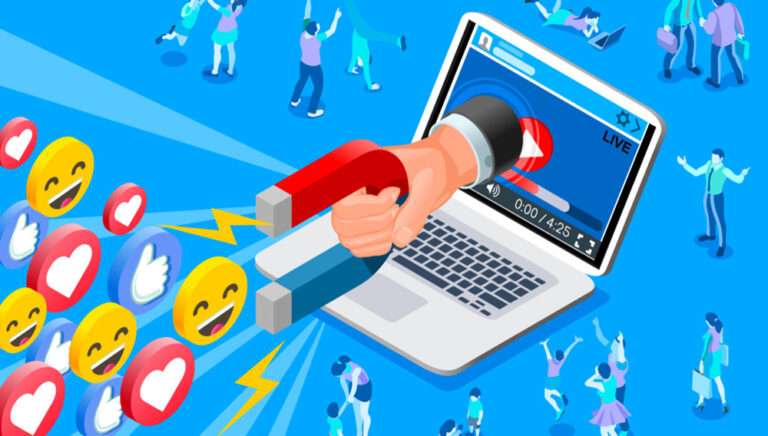 Most business owners are so used to seeing television ads to an extent that they can no longer differentiate them from a social media ad.
These are two different verticals that serve two completely different audiences. In all honesty, designing a successful Facebook ad is relatively easy.
First of all, you need a killer headline to help you stand out from the rest and always attach an offer to your product that you're selling.
Business owners often overlook the power that targeted advertising has. With the help of Facebook, you don't have to blindly post an ad and wait for a lead to revert back to you.
Invest a lot of time in your initial conversions and take great care of them. If you play this right, they will spread the good word and in turn, get you more leads.
7. Use Multiple Resources To Make Your Ad Look Sharp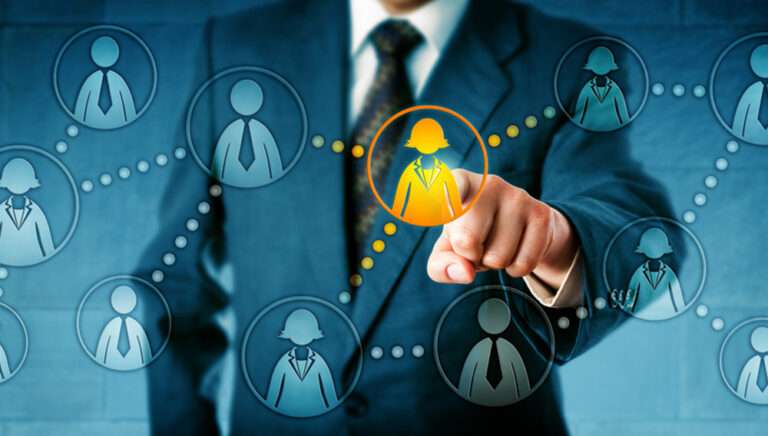 Last but not the least, never compromise on the quality of your Facebook Ads. Your ads speak for the quality of your brand. One mistake can cost you your entire reputation.
If you are just starting out, there are various free tools available out there which can help you step up your game. Canva, for example, is a really well-designed drag and drop design tool that most advertisers use.
The best part about deploying Facebook ads is that they are extremely affordable. There's no fixed price that you must pay upfront either. Whether you pay $50 or $2000 totally depends on the amount of exposure you need.
Most business owners are completely aware of this fact which is exactly why Facebook ads are becoming so crowded. To generate leads and conversions, you have to remain unique and engaging at the same time.