Don't Run Your Business WITHOUT Digital Marketing Agency: 9 Reasons Why
All your investments and hard work that you put in will sum-up to nothing if you have no means to grow your business. If you don't want to risk your pockets, draining your entire annual marketing budget by hiring an in-house team is probably not your niche.Having a strong digital marketing team at your disposal is a key factor that determines your success rate.A Deloitte report says that most enterprises would increase outsourcing by up to 31% in the coming years and here are the top reasons why.
1. Focus on your business, Don't deviate
In order for you to run an online marketing campaign all by yourself, you have to hire a lot of new talents to build a strong in-house team.Needless to say that this is not an overnight job and you need to pay a lot of attention to ensure if things go the right way.By outsourcing a digital marketing agency, you can save all these extra hours to explore other areas of business expansion.
2. You are not a Tech Guy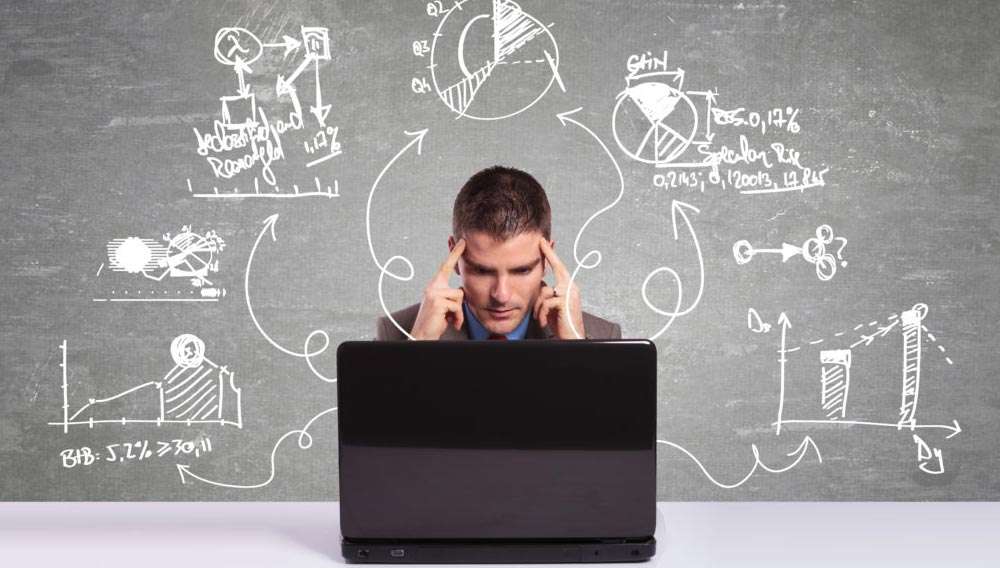 Hiring and training your own team might take weeks if not months and there's still no guarantee that you'd reach your target. Digital marketing has various processes and stages such as content writing, editing, marketing, SEO, SEM, analysis, and design. A good digital marketing agency comes with a complete package of all these services with fully-updated tools and technologies. You will have an entire team of people working towards one common goal.
3. Reduce marketing costs
With the rise of Facebook, Twitter, Instagram, and LinkedIn, the Internet has a lot of recognition that it used to have. It is crucial to reach your target audience among all these people who have scattered interests. If your in-house team is not efficient enough to reach targeted customers, a general marketing campaign will shoot up your budget and yield you very low results.
4. Measurable results to maximize your profits
When it comes to results, digital marketing agencies keep you in the loop and give out frequent updates on how your performance is in the market. These reports are descriptive, and they point out all your strengths and areas that need improvement. This will help you make more informed decisions in the future to generate much more promising leads. Over time, this has an immense effect on the profits that you make.
5. Outsmart your competition
The chances of having competitors who refuse to invest in digital marketing to grow their business is dangerously low. If your plan is to reach the top, you simply cannot afford the time to train your own in-house team. A digital marketing agency is an instant addition to your arsenal. They increase your odds of success and also give you an abrupt edge over your competition.
6. Inhouse team = Income eater
From the outside, it might look like an expensive deal when you're planning on outsourcing a digital marketing agency. But in the long run, you have to step back and look at the bigger picture. For small companies and startups, setting up a marketing team will occupy a huge portion of your budget. Through outsourcing, you can cut down the payroll taxes and also avoid recurring costs for a full-time employee's health care and benefits.
7. Are you a Storyteller?
No matter how well you've designed your product unless you package it with a good story, you will have a tough time marketing it. Promoting your products and services is one thing. But you have to know what to add and what to eliminate in order to make it look alluring to the consumer. A good marketing agency would know how to resonate with the audience using compelling messages.
8. Stay relevant to current trend and technologies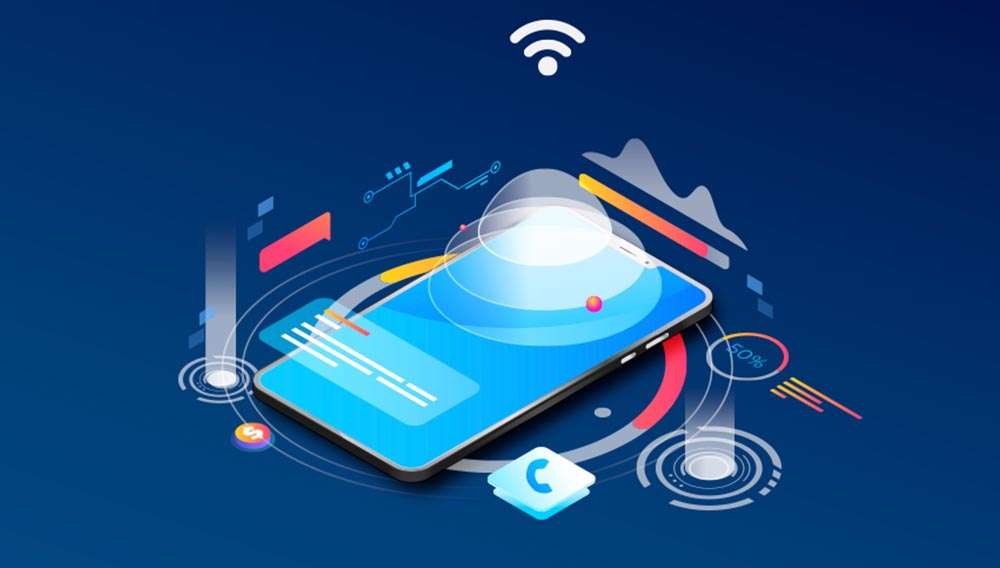 A good digital marketing agency is a complete package that has state-of-the-art tools and good analytical knowledge. Sadly, there is no magical "one-tool-for-all" if you are planning to train your own team. Even if you buy them, most of these tools are premium. It will add up to a huge cost including all the following upgrades. 
9. Data-Driven Decisions to expand your brand
There is no point in spending all your cash on marketing if you're seeing enough results. With a dedicated digital marketing agency working for you, keeping a track on your Return On Investment won't be a problem. Their Key Performance Indicators (KPIs) will help you monitor the progress of your entire marketing campaign. You can also request monthly or quarterly reports helping you decide your plan of action.
There is no denying the fact that digital marketing has a substantial effect on your business than all the other modes of marketing. Hiring a successful digital marketing agency will help you get the process started right away. The experience and values that they bring to the table are colossal. There are a ton of agencies out there claiming to show you instant results. It is crucial that you do your research before choosing the right agency.