No matter how big or small your business is, social media marketing strategies are vital for your business success. Understanding your consumer's habits and needs will allow you to spur up your ROI. 
So you don't want to miss being on social media. Below are a few of the widely used strategies to make the most out of social media to accelerate your business. 
All the stages from research to acquisition can have chatbots. These bots provide a seamless platform experience for the customers. Thereby more people will show interest in your product. 
For instance, you can install bots in questionnaires to navigate your leads through the sales process and keep it more humanly to them. 
Having brand advocates is essential because people listen to their opinions on products and services. They generally have a large audience. Brand advocacy helps in visibility organically. 
Also, you will have time to concentrate on other aspects of your company other than marketing. These advocates will bring in brand awareness resulting in the conversion of sales to customers.  
If you have a proper social media strategy you are certain to establish your brand. Have a social media calendar to schedule your social media plans. It lets you organise, schedule and publish content based on the marketing needs. 
By doing so, other people will have access and know which content is awaiting publication. It lets you keep track of the progress so that you can measure and optimize then and there. 
4. Mix up the type of content
None of your audience will like monotonous posts on your social media handles. They are there for a reason! Blend the type of content you publish. Publish content in different formats i.e., post videos, audios, long-form content, go live so on and so forth. 
Ultimately the purpose of social media marketing is to get the expected reach and engagement. As a social media marketer create quality content and curate them to engage the audience. 
You can schedule your posts in advance using automation tools. There are a plethora of tools available online. Utilize the ones that serve the purpose for you.   
5. Understand your target audience and create handles on relevant channels
Instead of creating handles on all platforms, establish your brand only in the relevant platforms. This saves time and effort invested and also narrows down your path to attain the specific social media goals. 
Depending on who your target audience is, create and distribute quality content on relevant channels. To understand your target audience do proper research on
Social media budget is essential to know the return on investment of your marketing efforts. Whether you're promoting your idea, service or product, set a realistic social media advertising budget. 
Based on your marketing goals, run, measure and optimize your campaigns. Generate cross channel campaigns. Eventually, this will lead your potential customers to buy your offerings.
Your social media marketing goals need to be SMART
S: Specific 
M: Measurable
A: Attainable 
R: Relevant
T: Time-bound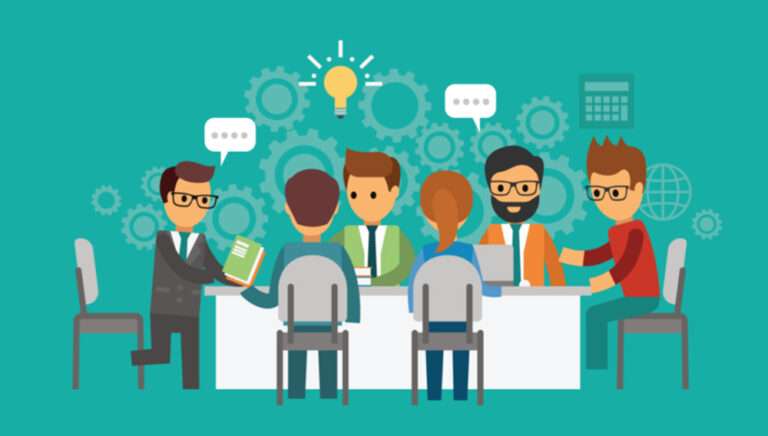 Focus on performance metrics rather than vanity metrics. 
Since performance metrics are data-driven it lets you get clear insights into how well your marketing strategy is progressing and where optimization is further required. 
Listing down some of the most important social media marketing metrics that matter irrespective of the kind of business you are:
Engagement: That is the no. of likes, comments and shares you get for your posts from your audience. This helps in understanding which kind of content resonates most with your audience and fans alike. 
Sentiment analysis: Analyse the mentions of your brand and see how good your brand's reach is. Sentiment analysis in social media marketing allows you to understand what impression your audience has about your brand (Brand monitoring).
Hashtags: Get to know which hashtags are performing well in your social media posts. As a result, this will help you strategize your goals for the future. 
Awareness: Know how well your content performs by the reach and impression. Reach is the unique number of visitors who have seen your content while the impression is the number of times your content shows up in their feed.  
Proper competitive analysis helps your brand stand out from your competitor's in the market. It helps you gauge your competitor's strengths and weaknesses with respect to yours. 
Thereby enables you to improvise and beat your competitor's content that did well previously. It aids you to refine your marketing strategy to draw in loyal customers.  
10. Post at the right time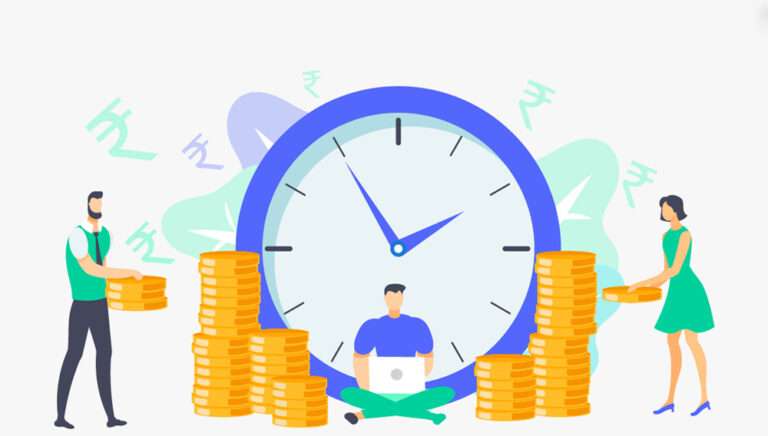 By posting your content when most of the people are online the engagement and the reach of your content will increase proportionately. Posting at the right time spikes your engagement rate resulting in an increased conversion rate. 
11. Respond to your brand mentions
The only way to know that you care for your audience is by responding to their queries. Do respond to them as quickly as possible. The more time you take or in the worst-case scenario if you choose not to respond to them then you are certain to lose a handful of them shortly. 
By responding to your brand mention you will come across as an authentic brand and it helps build trust among your audience. Further, you will discover new content improvement ideas and get insights into customer satisfaction. 
12. Target your potential customers with retargeting
There might be instances where your potential customer has dropped from buying your offerings. In that case, you can approach them via retargeting. With retargeting ads, you can pursue your leads to convert after they left your website without making the purchase.
The best way to grab the attention of many is to engage your audience and fans with contest alerts, giving freebies etc. By doing so there will be a sharp increase in brand mentions, website traffic, conversion rate, brand reputation, email list building and many more.  
If you want to expand your business via social media marketing, we are here to help!
Email ID: info@rankraze.com
Phone no: +91 97100 79798