Does Email Marketing Campaigns Work In India? Revealing The Truth
Email marketing is an essential component of a strong business/income model. This is something that you should never overlook as it has all the potential to get your business up and running.
It doesn't matter if it's today or 20 years into the future, you will always have to reach out to your leads and existing customers that you have on hand.
Email marketing is an excellent way to stay in touch with your audience and it is exactly why you should include it in your business strategy.
The bulk mailing strategy is still widely used in several small and medium scale businesses for one single reason. It works!
The Best Bang For Your Buck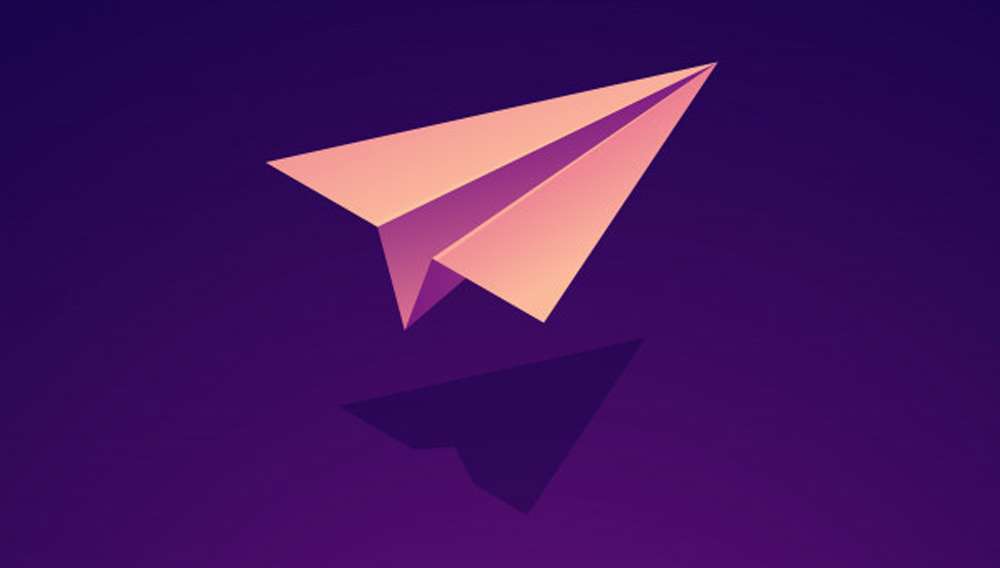 Every time we hear the word "marketing", we automatically tend to imagine a group of 10 to 15 people working together in order to sell your product.
This is also one of the deep-rooted misconceptions in the business world. Marketing strategies are not always complicated and do not require a very large team to handle a task.
There's no denying that a huge team can get the job done in a very short period of time but you should know that it is also not a necessity.
Email marketing is a blessing for any new startups and small scale industries who are looking for an audience.
If you are on a really tight budget and do not currently have a lot of manpower on hand, this is also a viable option for you.
You can get the head start that you are looking for without having to pay a hefty sum of cash for it.
You Receive More Than What You Pay For
Let's face it – Marketing a product isn't cheap and there's often no guarantee that it'll work the way you wanted it to.
But the real question is, is your marketing approach yielding you the output you need? Is it really worth it? It is, in the case of Email marketing.
It is highly impossible to predict what your customer needs but instead you can be there when you need something. Your customer might not need something now but that doesn't mean he's not a potential lead.
This is exactly where targeted emails come into play as they'll keep reminding your audience about your products.
So when they need something in the future, your emails are going to be there at the top of their mind, and they'll come straight to your landing page.
Target Your Audience Accurately
Even if you manage to produce a brilliant product that visually has no imperfections in it, you will still be in loss unless you let the news spread to your target audience.
Catering your services to the general public is just going to cost you money and time with zero results. Knowing whom to sell your products to is an art by itself.
With e-mail marketing, you can hit the bull's eye as you are going to be sending emails only to your targeted audience who've shown interest in your products before.
Mail lists that you get from mail houses are legit, and they'll get the job done. It is your responsibility to customize the message based on the likes and dislikes of your audience in order to maximize the results.
Your Customers Find It Easy To Receive
If you are thinking TV and radio ads are the best, you should seriously reconsider your choices. Since you'll be catering to the general audience, your advertisement may or may not get registered in their minds.
If it doesn't, this will be the most expensive mistake you'll ever make as TV and radio ads aren't cheap. By choosing Email marketing, you get the message directly to the customer's device.
The probability of them checking their emails regularly is so high which is exactly why this strategy is so effective.
We can never be sure if the client will proceed to the checkout, but we know for a fact that they've got the message.
You Can Sit And Enjoy Watching It Work For Itself
Another major benefit of using email marketing is that it is self-working. All you have to do is to just sit and watch the results unfold which almost never occurs in the field of marketing.
Your emails should create curiosity and if it does, the customers will go ahead and do the rest. If your email sounds convincing, your leads will do their own research about your product and choose you amongst the rest.
The key is to design your emails in a way where they stop sounding pushy and start sounding convincing and useful.
If you are just starting up your business career and looking for a cost-effective way to gain traction, you can choose email marketing without having to second guess.
An interesting feature that this strategy has is the key metric analysis that will help you keep a track on your progress.
If you figure out a way to churn out attractive mails, you can get conversion rates like never before.