Content Marketing Company
in Chennai, India
Content Writing Services:
"Content is always king" – Yes, then we are the King Makers. A loyalty content by the professional writer can helps to reflects your service to the right person in the right tone. The cognitive content ensure the double reach of your business growth.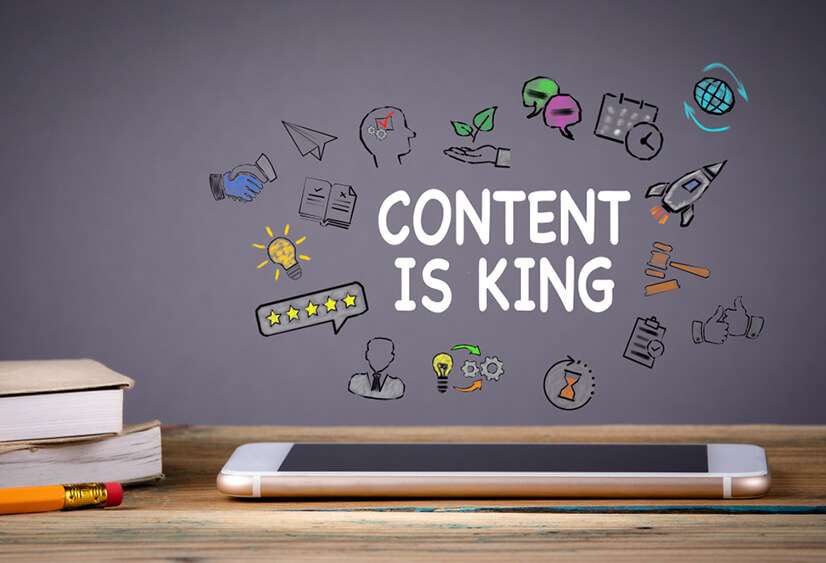 Rankraze performing the following content writing services:
A Blog is a online journal which is deeply detailed on open topics