Best Social Media Marketing Agency
Your next-generation marketing solution
Why Rankraze – SMM Company in Chennai,India
Social Media is the new-generation platform to connect with friends, share pictures, videos, documents, and build new relationships.

About 3.5 billion people use Social Media every day for different purposes. People use it to gain information, for entertainment, to share their everyday life with friends, and to connect with people.

Everyone has a distinctive purpose to be on social media. But they all have one thing in common. That is: They are your potential customers. Social media is the best way to reach your customers, to stay up-to-date with them and their needs.

A quote by Bill Gates goes like this, "If your business is not the internet, then your business will be out of business." And the best way to stay in business is to have a strong online presence, especially on social media platforms.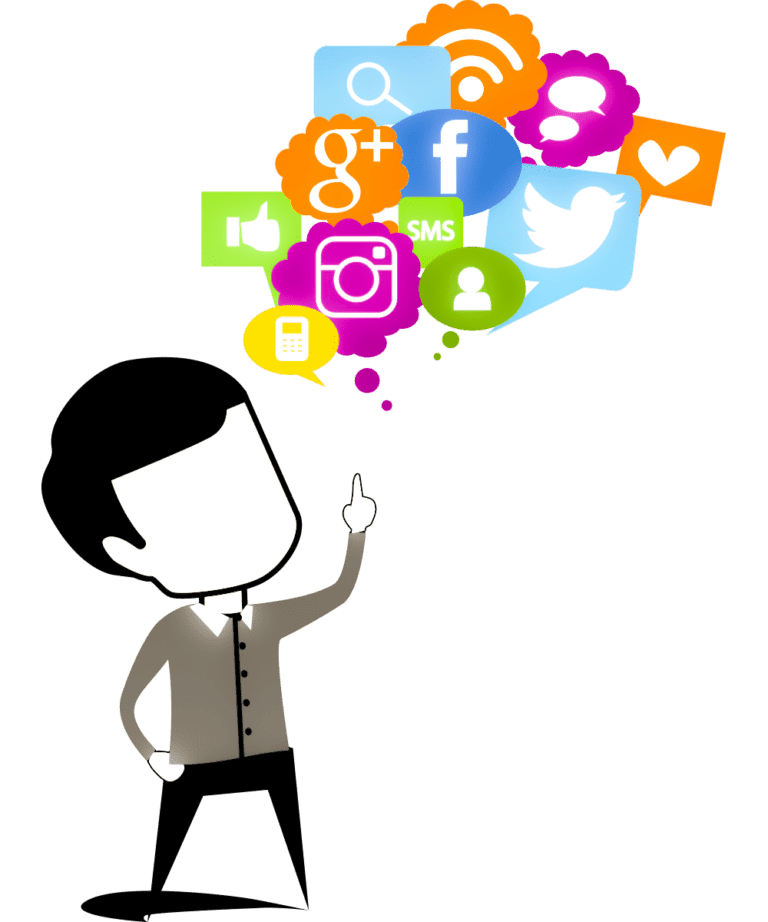 The feedback within your survey responses is analyzed and given sentiment scores. The scores can help you address some of the more immediate concerns your customers have during their experiences.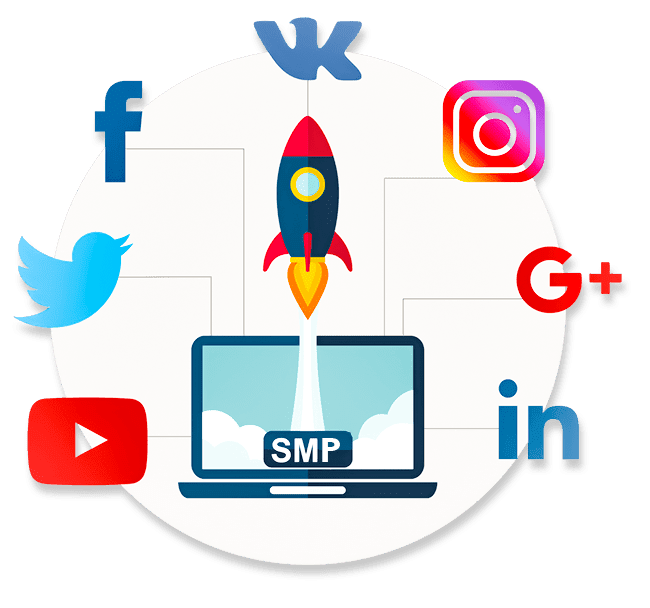 Why does your brand need a social presence?
About 73% of marketers believe that Social Media Marketing has been highly effective compared to other marketing platforms. Having a strong online presence is the main factor in getting real conversions via these social media platforms.
When an ad campaign is run across any media platform, the first thing that people do is to stop by your page. Your company/ brand's social profile is what makes people take the next step. Having a strong social media presence helps your business in,
Our Social Media Marketing Services
1. Social Media Optimization (SMO):
2. Social Media Marketing
1. Social Media Optimization (SMO):
A lot of brands and companies have an account on every social media platform but they don't get the expected traffic from social media or get any conversions.

This is because of non-optimized social profiles and content.Optimizing for social media is completely different from optimizing a website. When you think about all of this, it is very easy to feel overwhelmed.

That is why Rankraze is there to help you with all your needs. Our Social Media Marketing team will completely take care of optimizing all your social media profiles. It doesn't matter if you've had an account for a very long time or if you've just started one.

We know the exact optimizing strategy that will work for you and your business. Social Media Optimization and Engaging Content Creation are the two most important factors to gain organic reach and to drive traffic organically. Having a well-optimized social page and content makes you look more professional, drives more visibility from your target audience, and establishes you as an authority in the subject matter.

Here are some statistics to prove how important having a well-optimized social media profile is for a business, to gain conversions.
70% of those who received support and help via social customer service, return as a customer in the future.
54% of internet browsers use social media to research a product.
71% of people who had a positive experience with a brand, recommend it to their friends and family.
49% of consumers depend on Influencer Recommendations on social media.
71% of social media users use the internet to find solutions when faced with difficulty.
If you want your brand/ business to reach most of your target audience, focusing on optimization is a necessary step. Rankraze's highly effective social media marketing strategies will take you to the top in no time!
2. Social Media Marketing
Social Media Platforms we focus on:
Being one of the leading social media marketing companies in Chennai, India we focus on giving you the most possible reach across all the leading social media platforms of 2020.


Do you know that over 2 million businesses today use Facebook advertising for promoting their products and services? That's how powerful social media marketing is so businesses.


We offer Social Media Optimization and Social Media Marketing (Organic & Paid) across all the leading platforms. The top six most used social platforms are our primary focus. But, if you want your presence on other social media platforms as well, we are always there to help you and make your work easy.


To understand which social media platform does your potential customers spend their most time on and to know what they expect from you, you need to be where they are. That is why we take the top most used social media platforms into account and increase your presence in them.


Running ads and creating engaging relatable content for your target audience in the most popular platforms is the key to be successful in social media marketing in 2020.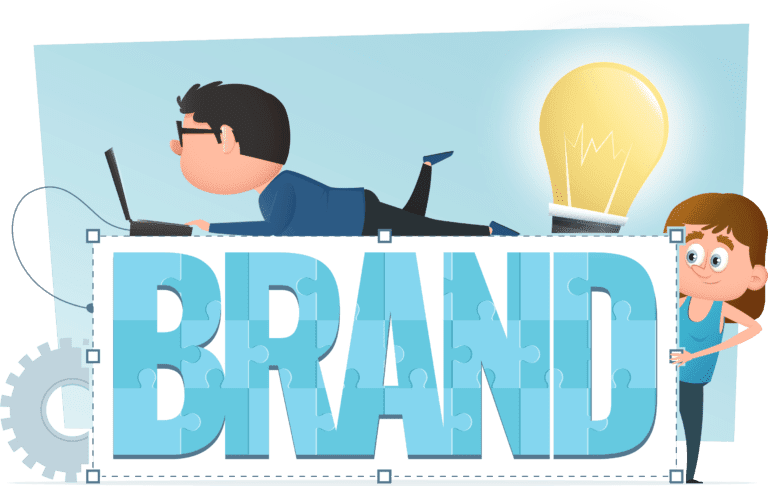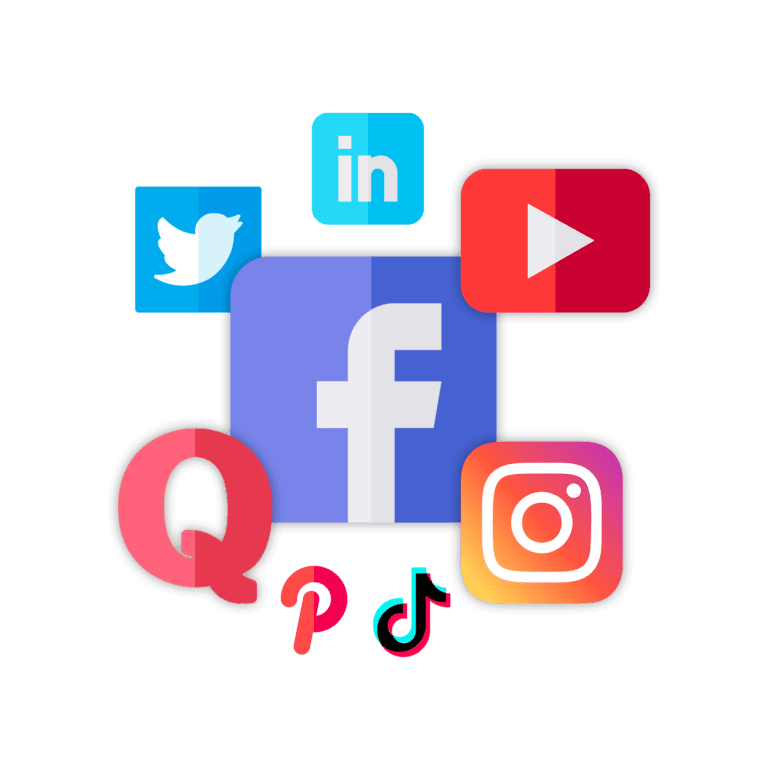 Our services include platforms such as:
We also offer social media marketing services across a few other platforms upon request. They are:
What makes Rankraze the best SMM company in Chennai, India?
We, at Rankraze, offer you a one-stop solution for all your digital marketing needs. Being one of the leading digital marketing agencies in India, we always provide you nothing but the best.
Relax and focus on your business while we focus on making you famous and reach greater heights.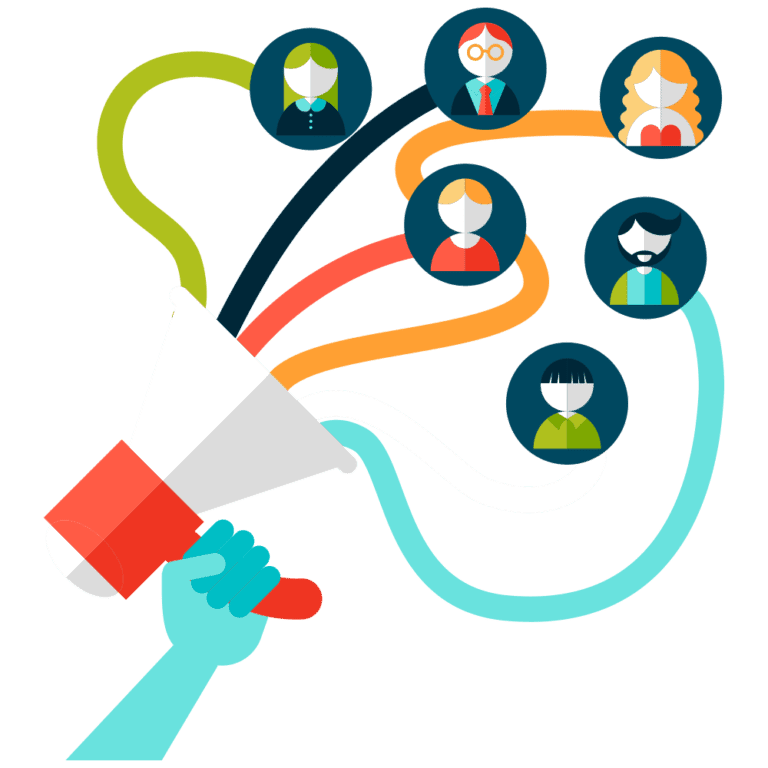 Top 3 Social Networks Used By Businesses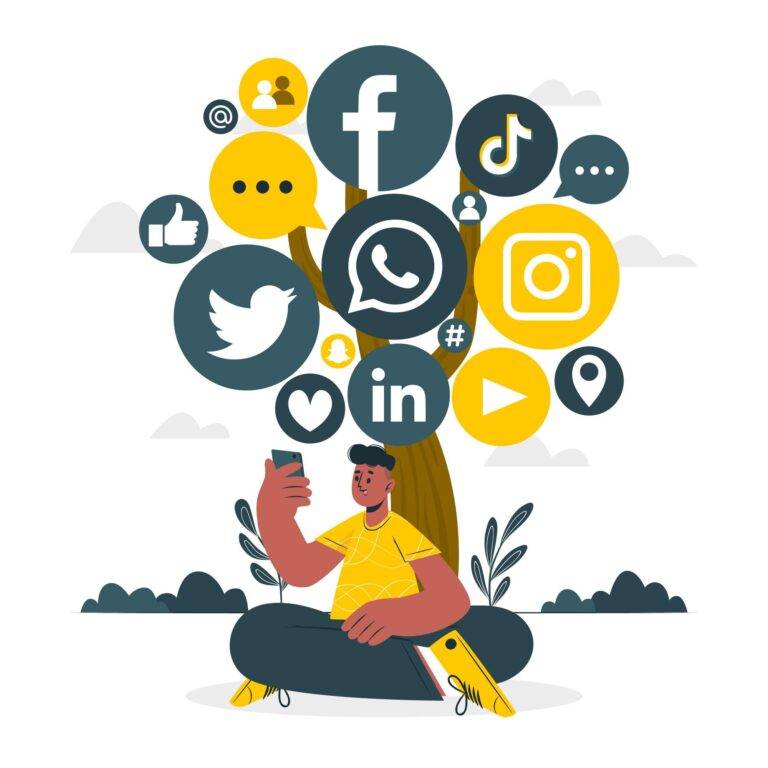 In addition to our core social media marketing services, we also offer a range of additional digital marketing services, including website design, search engine optimization (SEO), and email marketing.
Whether you're a small local business or a large corporation, we have the expertise and resources to help you succeed on social media. Contact us today to learn more about how we can help your business thrive on social media.
We specialize in helping businesses in Chennai and the surrounding areas leverage the power of social media to reach and engage with their target audience. With a team of experienced social media strategists, designers, and content creators, we have the skills and expertise to help you achieve your marketing goals on platforms like Facebook, Instagram, LinkedIn, and Twitter.
A Blog is a online journal which is deeply detailed on open topics