An outstanding digital presence is inevitable for a business to reach its online audience nowadays. The digital revolution over the years has levelled up the chances of direct engagements with the customers.
Therefore, the more visible your brand is, the more will be its reach.
Like the past times, it needs no big marketing budget to maximize your visibility.
A good strategy and a plan of action sticking to the latest digital marketing trends is all it takes. If you'd like to promote your product or service without relying on a pricey agency, here is a step-by-step guide just for you. Let's walkthrough!
Step 1: Current Market Situation Analysis
It is essential to analyze the current market situation before coming up with a new digital marketing plan. Market situation analysis answers the following questions
– Where are you now?
– How well is your brand connected to the audience?
– Are the engagements satisfactory?
– Followers growing with each passing day?
– Are you standing ahead of your competitors?
SWOT analysis can be of great help to get better insights and status of your brand on digital platforms. SWOT means the Strengths, Weaknesses, Opportunities and Threats.
After getting the results, look into the audience, their engagement activities on different platforms and ad performances. Consolidate the insights and take note of the overview which helps in crafting the new plan.
Step 2: Consider The Resources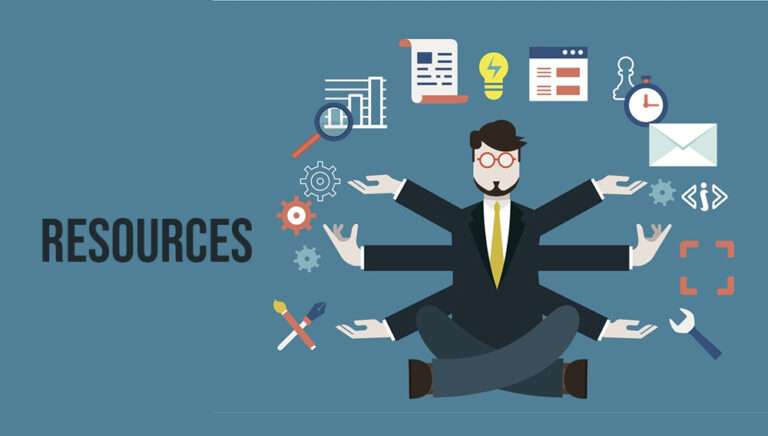 When it comes to successful digital marketing, your building assets matter. In the digital world, the biggest assets are your official website, social media accounts, and any sort of brand contents you've posted online.
Almost all businesses do have their social media accounts except the newly launched. To get the most out of marketing online, assets play a great role. When you make the best use of your assets, you arrive at the best results earlier than expected.
Start gathering the data that you have after analysis. This data includes social media accounts and followers, website traffic, emailing contacts, and all blog or other content assets.
Take notes of not only the assets from your site but also from other published sites. Blog posts, ebooks, infographics, posters, videos, and other digital contents fall into this category.
When you get the full image of your digital assets, stock them to make use of it later. Deriving a new marketing plan doesn't say you need to start anew from the scratch. Review and reuse the best in a way better to be bigger than before.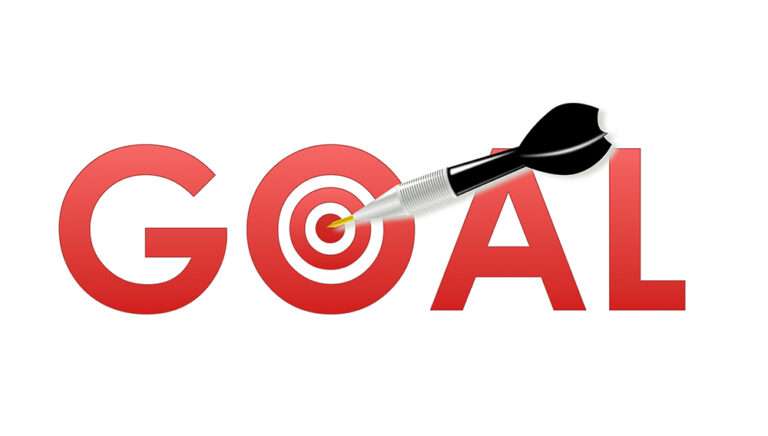 Without goals, no success can be measured. In Digital marketing, it's essential to formulate concrete goals to step up eventually. For instance, your short term goal may be to bring 10K followers this month on Instagram whereas your long term goal is to arrive at 1st position on the search engine result pages with SEO. Make it a point to define and follow time-limited goals to achieve the better the sooner. 
Step 4: Define Your Target Audience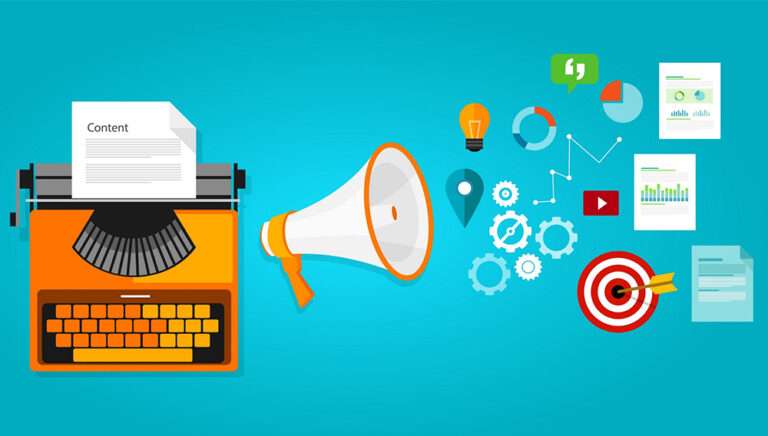 The audience you're targeting your business to is highly important. Research and study thoroughly on the audience you've reached so far. This will let you find the audience you have to concentrate hereafter.
Defining your target audience can help you
– Sell more products or services to the existing target audience
– Introduce your business products or services to a new target audience
– Augment sales organically
Step 5: Choose your marketing platforms & strategies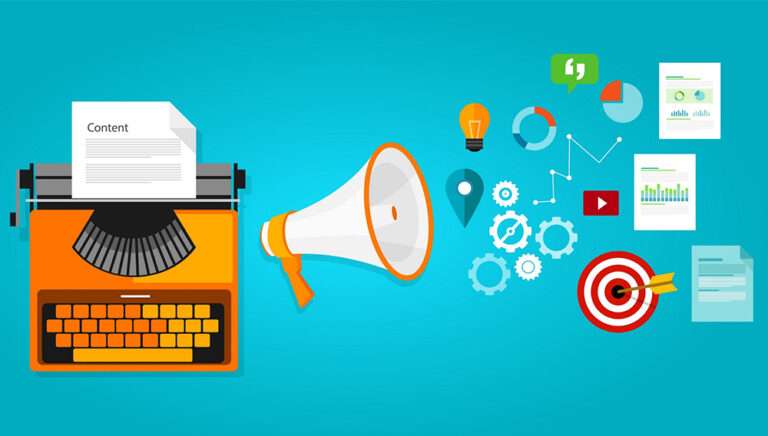 Digital marketing is a wide-spread sea. There are quite a lot of platforms and types of marketing strategies. At the initial stages, commonly used mediums can be preferred i.e., Facebook, Instagram. As your name and reputation grow, it's ideal to expand.
The most preferred marketing techniques include the following
SEO (search engine optimization)
Content marketing

Video marketing
SEM (search engine marketing)
PPC (pay per click)
Email marketing
Instead of bombarding people on all the platforms, choose the most booming to reach quicker with minimum efforts and money spent.
Step 6: Plan Your Content Wisely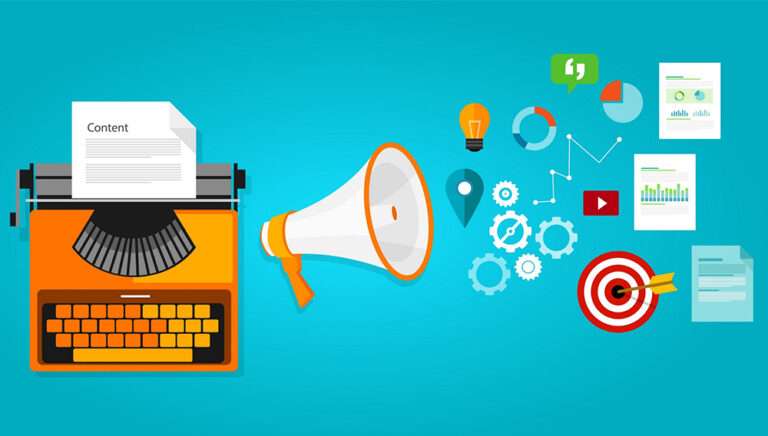 Analysis of the data of your present site will help improve and advance to the next level. Tools like Google Analytics are the best to find and make a record of the number of site visits, bounce rate and time spent on site.
After analysis, plan your content strategy accordingly to get to the height of business success without having to spend much time.
Step 7: Create & Implement The Plan of Action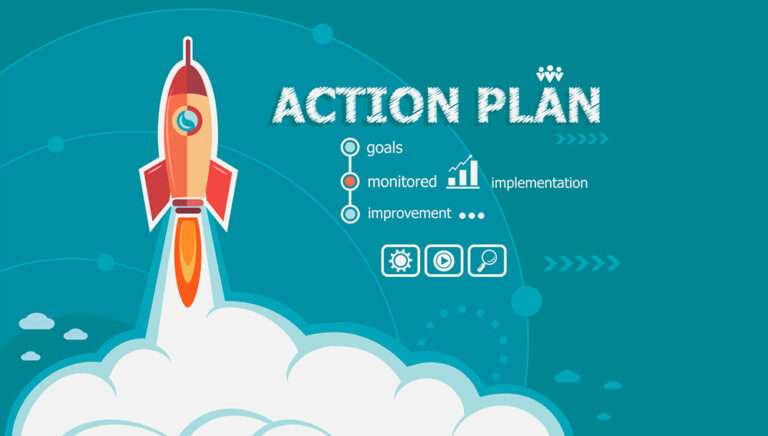 When your content and strategy are ready, create a detailed plan of action. This will help you implement them one by one without doubts. Once you're done with the action plan, try promoting your brand with the content and technique as planned to the target audience. It's always easy and traceable if you go with a plan of action.
Step 8: Monitor, Measure and Optimize results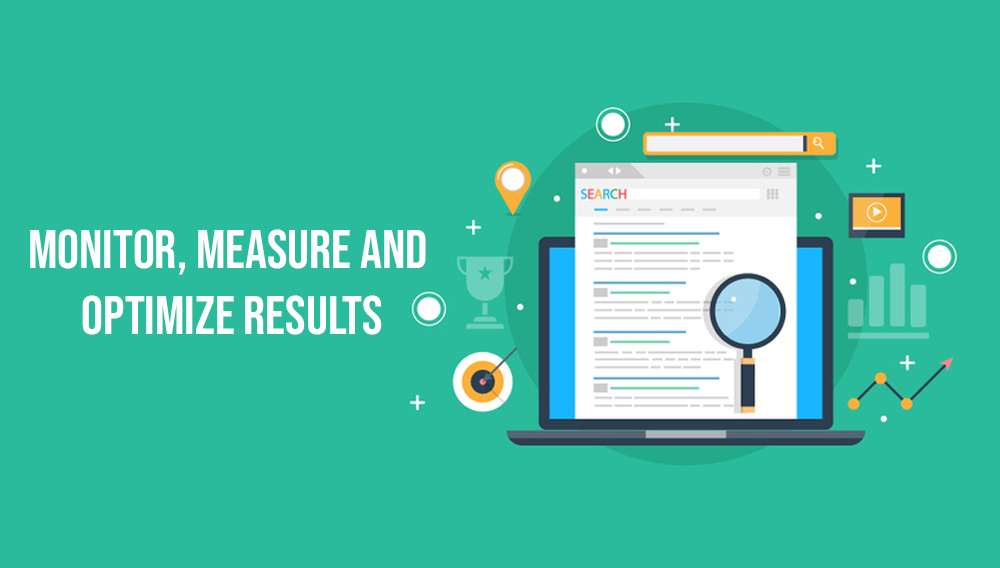 The most successful brands adhere to the plan of action and execute their promotional strategy. Likewise, implement strategies and after each brand promotion ends, take a close look at the results to check if they are favourable.
If not, go with plan B which alters the campaigns slightly to arrive at better results. This is called nothing but optimization. Continuous monitoring, success measurement and campaign optimization make your brand awareness grow largely on digital platforms.
Last but not the least, set a start and an end date for your digital marketing plan. This not only helps you work diligently but also produces fruitful results that benefit your business.