Business With Amazing Video Marketing
Marketing Videos over Everything!
In this 21st century, things are growing digitally in a vigorous manner.Traditional marketing is dying and businesses are using Digital Marketing to scale their business to great heights. Rankraze, One of the leading Digital Marketing Agency in chennai, has a team of marketing experts who analyse your business,competitors,right audience,products, and digital things to give the perfect analytics of your business.
2D animation is the skill of creating movements of a character in two-dimensional spaces. The activities are created through basic outline drawing; the storyboard creates a rough sketch that describes, every action carried out by the character. Things are not done with rough-drawing; our talented team performs clean-up, color mine, composting, and final edit for every single 2D animation design. We make designs as per our clients' requirements, right from storyboard to execution we love to deliver the best.
The animation is the craft of bringing the characters into life, making computer-generated objects to move, walk, sing, dance, etc. in three-dimensional spaces. The concept of animation seems magical to ordinary people. The process of creating three-dimensional spaces is fully systemized right from story to compositing it is generated through the computer. We, in Rankraze, bestow outstanding creation of realistic 3D animation which leads to magnify the brand image and growth. Areas we focus on are Video animation, Website animation, and Advertisement.
Explainer videos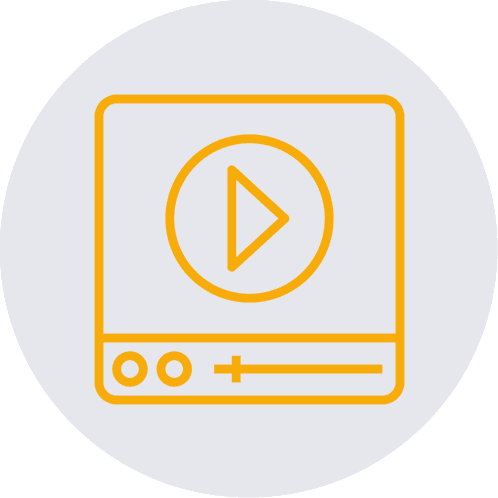 Product Demo
Case Studies
Promotional videos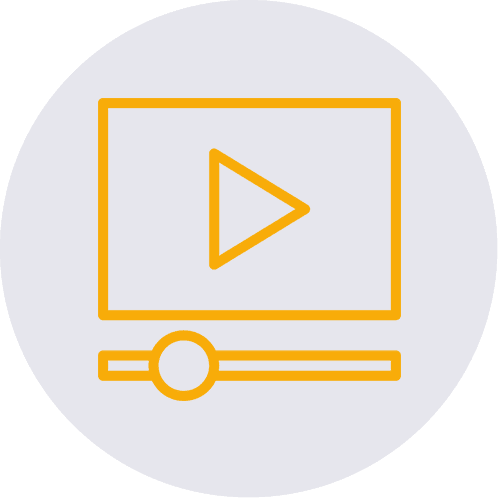 Video Marketing
is your sales cycle to long? low quality opt-ins?
See how explainer videos can help your brand
Explain your product
Videos are the best way to simply explain your product our service using animations
Increase client conversions
conversions Your conversion rates will improve when you have a video on the page that will sell
Boost Campaigns
Any marketing campaign is incomplete without a video explaining to do the job
Improves SEO
Video plays a huge factor in your SEO Rankings, pages that have videos rank better .
Increase Awareness
Videos are very shareable pieces of content that drive product and brand awareness
Make perfect pitch
Whether it's your investors or your team, you're always making pitches, try videos instead
Rankraze created a transformative online presence and helped us gain more customers in a short period of time. A stunning website, powerful social media marketing and consistent leads & sales, we are really happy to work with Rankraze.