We Don't Just Create Websites, We Create Websites that Reflect You
Rankraze is a top web design development company in chennai with an award-winning design team that develops creative, effective websites that capture your brand, increase conversion rates, and maximizes revenue, and also helps to expand your business in chennai, pune, delhi, Bangalore, mumbai & India to meet your objectives.
We Create Artistic Web Designs, and Help Your Brands Raise Up Gains
In today's digital world, your website is the first point of contact for customers looking to do business with you.
As a result, web design accounts for nearly 95% of a user's first impression. That is why rankraze web design services in chennai can have a significant impact on your company's bottom line. That's why more businesses are not only rethinking their website's design, but also collaborating with rankraze, our web design agency in chennai, pune, delhi, Bangalore, mumbai & India that has generated more than $3 billion in revenue for our clients through a decade of valuable experience and billions of data points.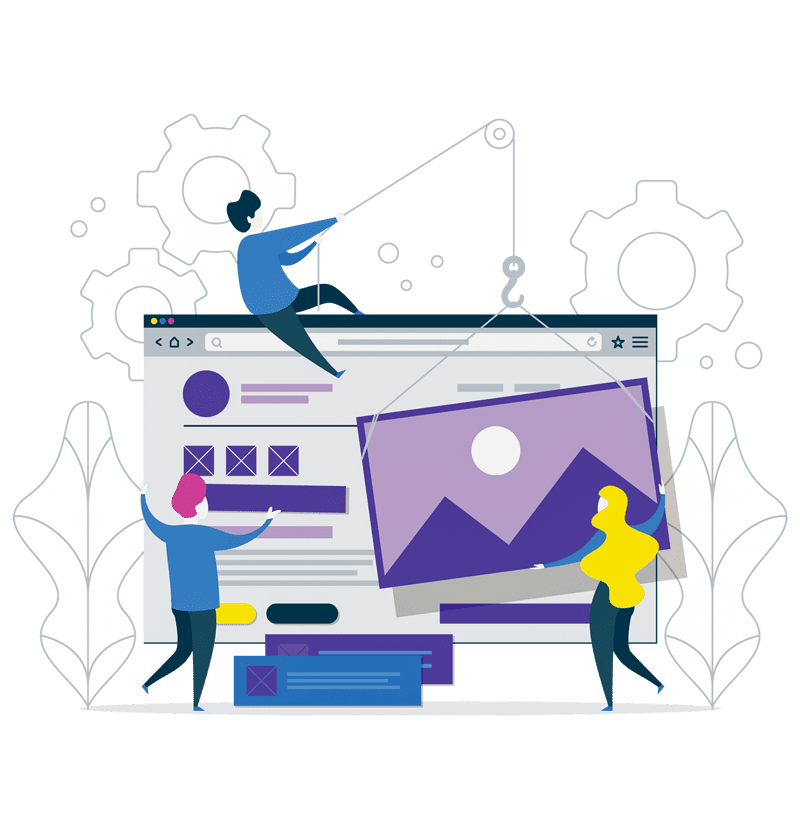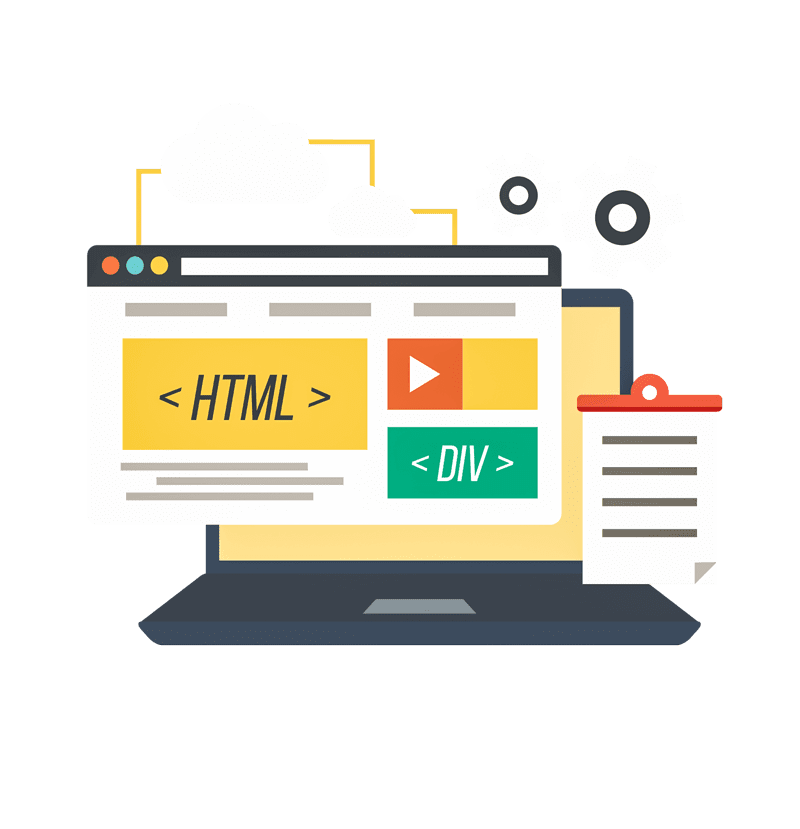 Including over 50 web design trophies under our belts, we're experienced in creating a custom website that generates sales and everything for your particular need in chennai, pune, delhi, Bangalore, mumbai & India, and with rankraze, you'll have the platform for tracking (and accelerating) your new site's return on investment. To learn more about your company and to begin creating your unique website, get in touch with us right now.
"Our goals are high, and we were not let down." Rankraze company in chennai devised a masterful development design, spent time understanding our business and audience, and presented a well-thought-out design in a short period of time." The website development design services from rankraze are an asset in the success of your site.
When you use our qualified website design services, you will get a website
Fully Individualized
Highly Responsive (sometimes called mobile-friendly).
Effectively optimized for search engines (SEO).
Enhanced security (HTTPS).
Stylistically sound.
As part of the development design of your expert website, you can incorporate extra functions. For instance, you can ask our experts to add e-commerce capabilities, incorporate a database into your design, and more.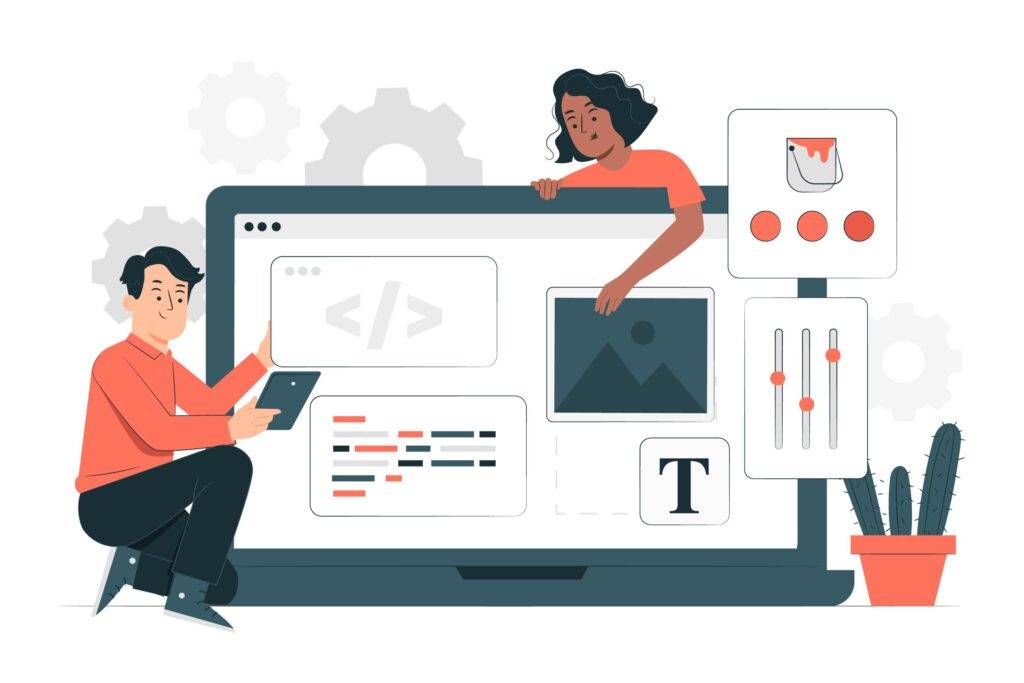 Transparent costs for services with noble-winning web design
Our collection of websites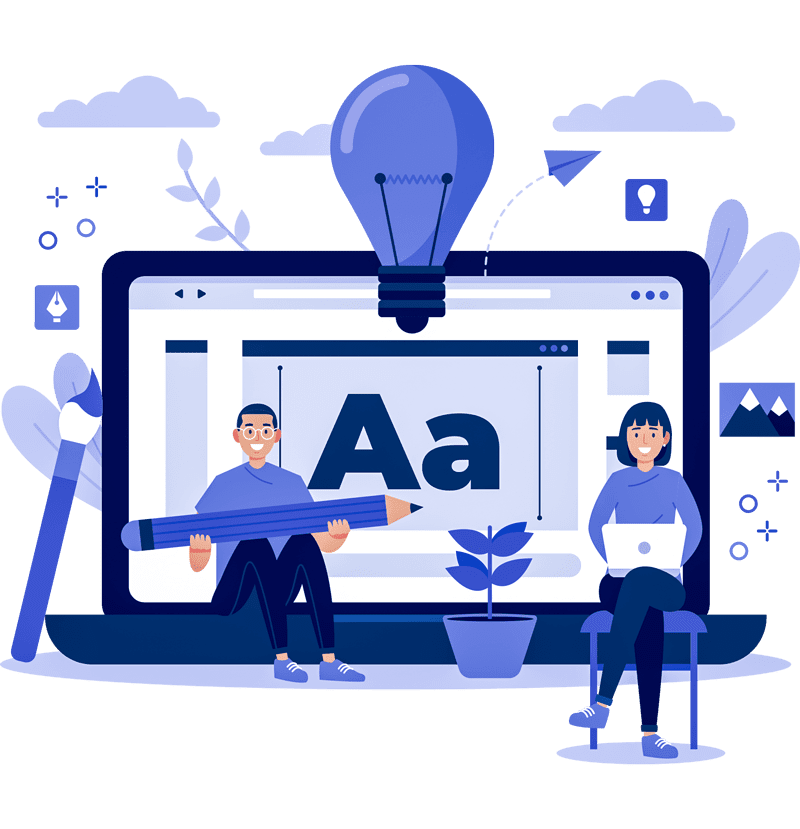 What is included in Rank Raze company's web design services?
To meet the specific needs of your business, our team offers great web development design services. Because of this, you can adjust every component of our services to suit your business, your products or services, and your objectives. In the end we result in a website that both your business and visitors adore.
Find out more about our web development & design offerings:
You want to do more than just introduce a stunning website ?
OR
You want to debut a stunning, money-making website ?
We made rankraze, a platform we created exclusively for revenue acceleration, in order to help you:
Count the number of calls, leads, and sales that your website generates.
Save first-party data from your website so you may create marketing strategies that are more savvy and successful.
Use a user's business, industry, location, and other information to customize your website.
Using recordings, analytics, and other methods, raise the conversion rates on your website.
You will have access to all advantages of the web designs & developments service of rankraze.
Optimization for Search Engines
By making sure your website adheres to SEO best practices, we maximize the outcomes of your website design & development or overhaul plan and enhance your digital marketing strategy. The term "SEO" refers to a broad range of methods used to raise your website's position in pertinent search results. Higher visibility among users in your target audience is linked to higher rankings in search results. Your website can receive more hits and traffic from high-value visitors if it is more visible in pertinent search results. This can lead to an increase in store visits, online purchases, quote requests, and other activities.
Our Company's SEO web design & development solutions in chennai work together to ensure that your website not only looks great but also performs well in search engine results.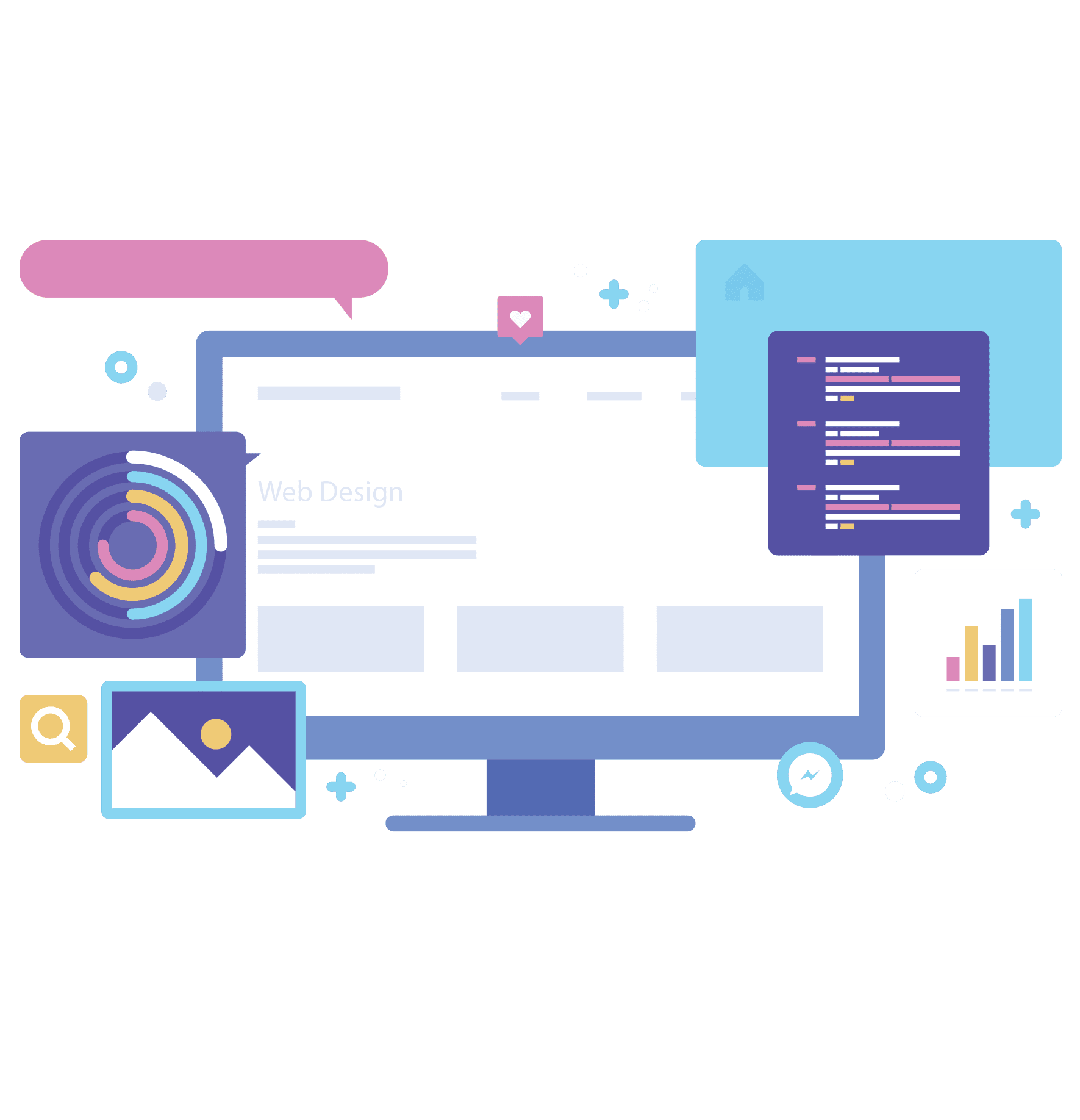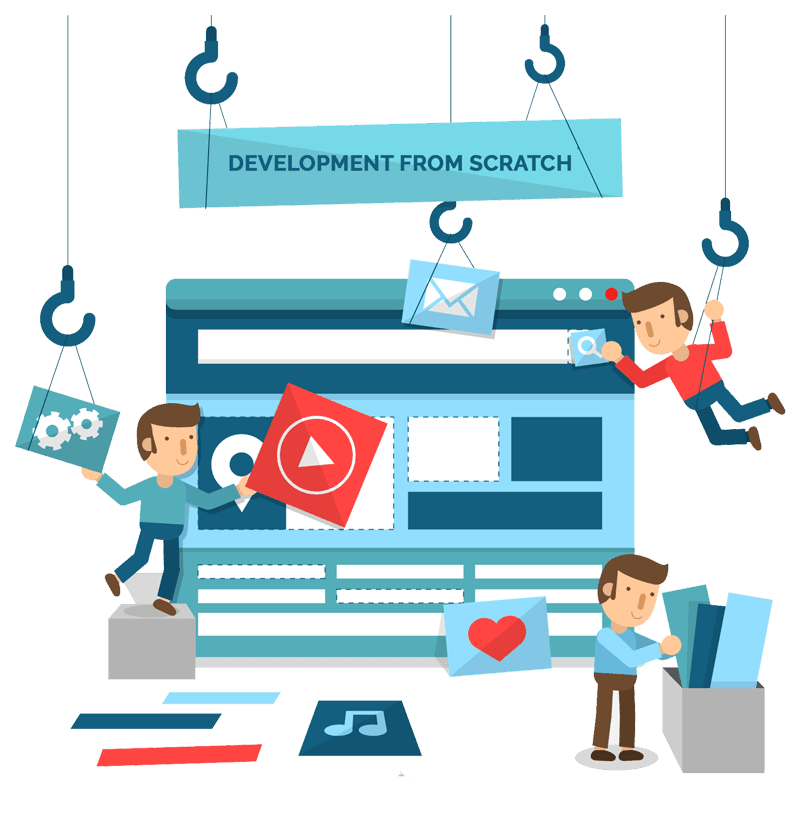 You can count on our designers to construct each page of your website when you use our web design & development services.    
Our company designers in chennai, pune, delhi, Bangalore, mumbai, & India can produce the webpages your business needs to reach, educate, and convert your target audience, whether you run an e-commerce store, a brick-and-mortar establishment, or a service provider. We provide content development services as a full-service for your website to strengthen your brand strategy.
There are five tiers for the amount of web pages in our cost calculator for web design & development:
What if you require a great deal more pages than 250?
Simply get in touch with us online or request a precise quotation using our project quote calculator. Whether your site requires 300, 500, or more pages, our skilled strategists will give you a tailored plan and estimate.
If you're unsure of how many web pages your website requires, you may also contact our team.
When it comes to web design, we offer years of experience, reliable recommendations, and advice. Call our chennai, pune, delhi, Bangalore, mumbai & India office to have a conversation.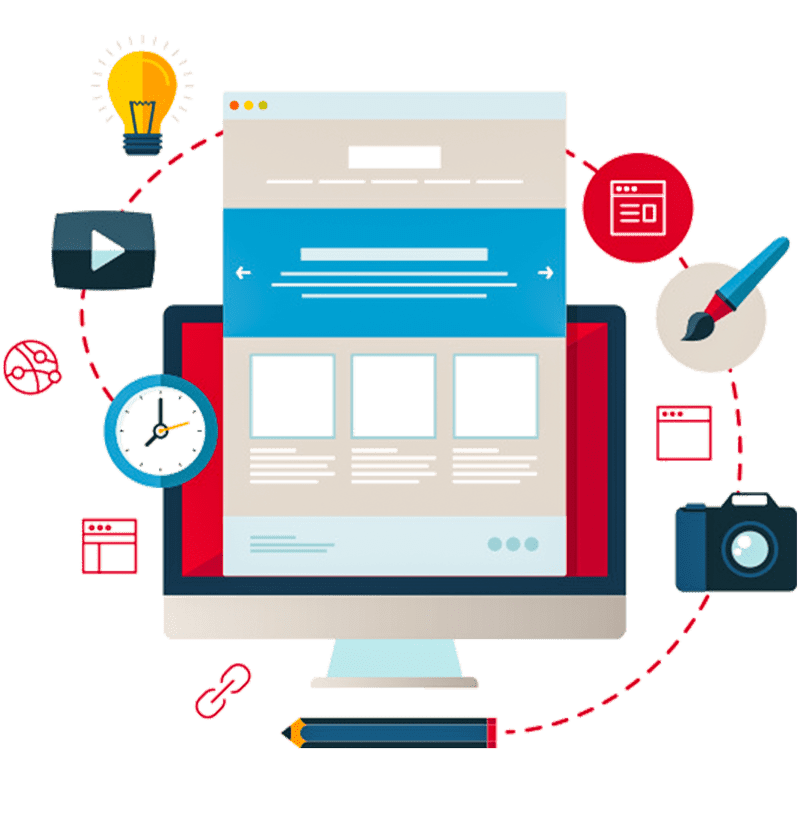 Your website must accurately represent your brand, which is why we provide an infinite number of designs & developments alternatives as part of our web design services.
Our company staff in chennai, pune, delhi, Bangalore, mumbai & India for instance, create a sophisticated design for your business that highlights the high quality and affordable range of your products.
Other illustrations of website designs include
To provide you a precise quotation estimate, our web design & development in chennai offers these four styles in addition to a no styling option. When getting a price online or speaking with our strategists about your website design, we invite you to mention your personal tastes in terms of fashion. Your committed project manager will take the time to become familiar with your company, your objectives, and your vision.  This makes it possible for our team of award-winning web designers to develop a unique, and personalized website.
We provide three levels of website copywriting, which are as follows
5 to 10 pages
10-15 pages
A 25–50 page range
If you require more than 50 pages, we can adjust your quote and design strategy accordingly.
We have a specialized team in chennai, pune, delhi, Bangalore, mumbai & India that optimizes the copy on your website for SEO as part of our website copywriting services.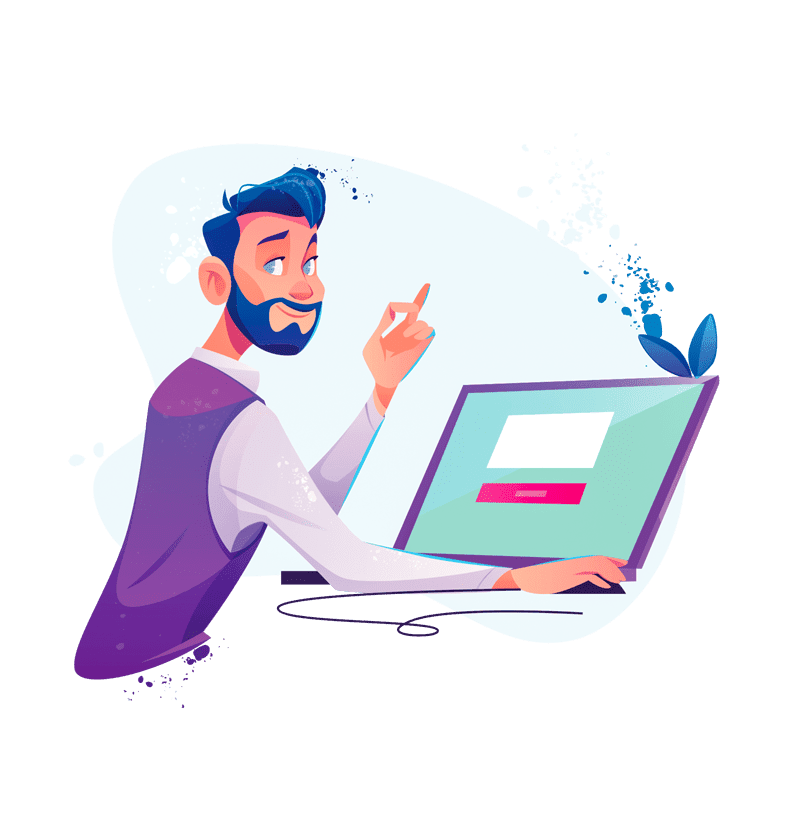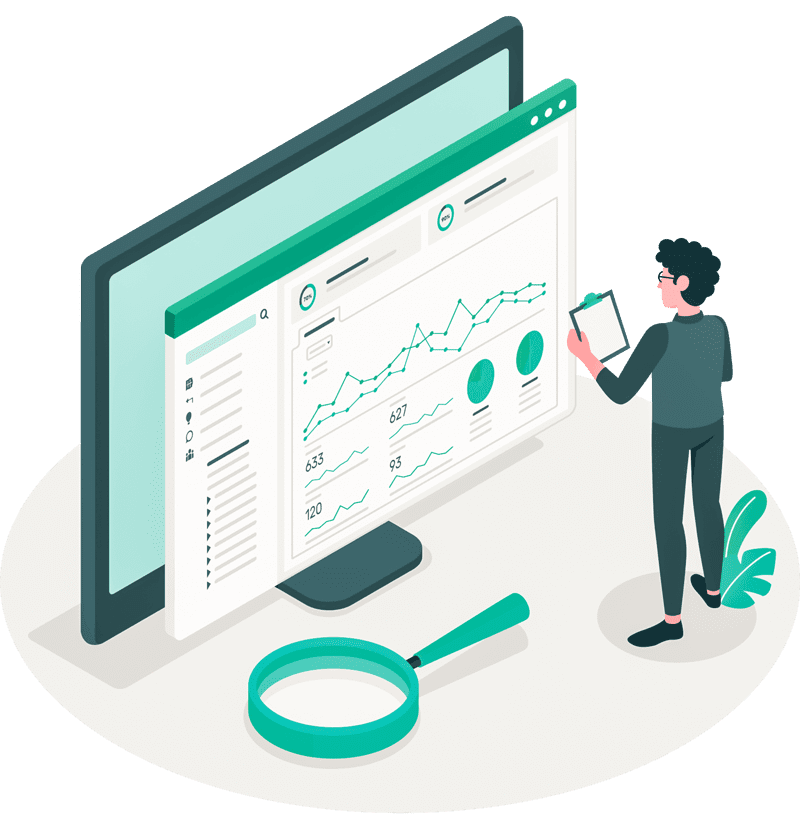 Along with our web designs & developments service, we also provide website copywriting for optimum impact.
Our chennai company crew of copywriters is skilled and knowledgeable. We can produce appealing copy that captivates and converts website visitors thanks to their knowledge in both technical and non-technical businesses.
Responsive design is an upgrade option for our website design services in chennai. However, we emphasize responsive designs because it enables mobile users, such as customers who browse the web on their tablet or smartphone.
It is crucial to offer support for customers who are on the go because mobile users now account for more than 50% of all Internet traffic.
As Google now uses a mobile-first index, which means it crawls and views websites from the viewpoint of a mobile user rather than a desktop user, it is also recommended practice for SEO.
Google notices if your website doesn't support mobile visitors – and changes your ranking in search results. And your website may rank lower, moving it to page two of search results and further from your target market.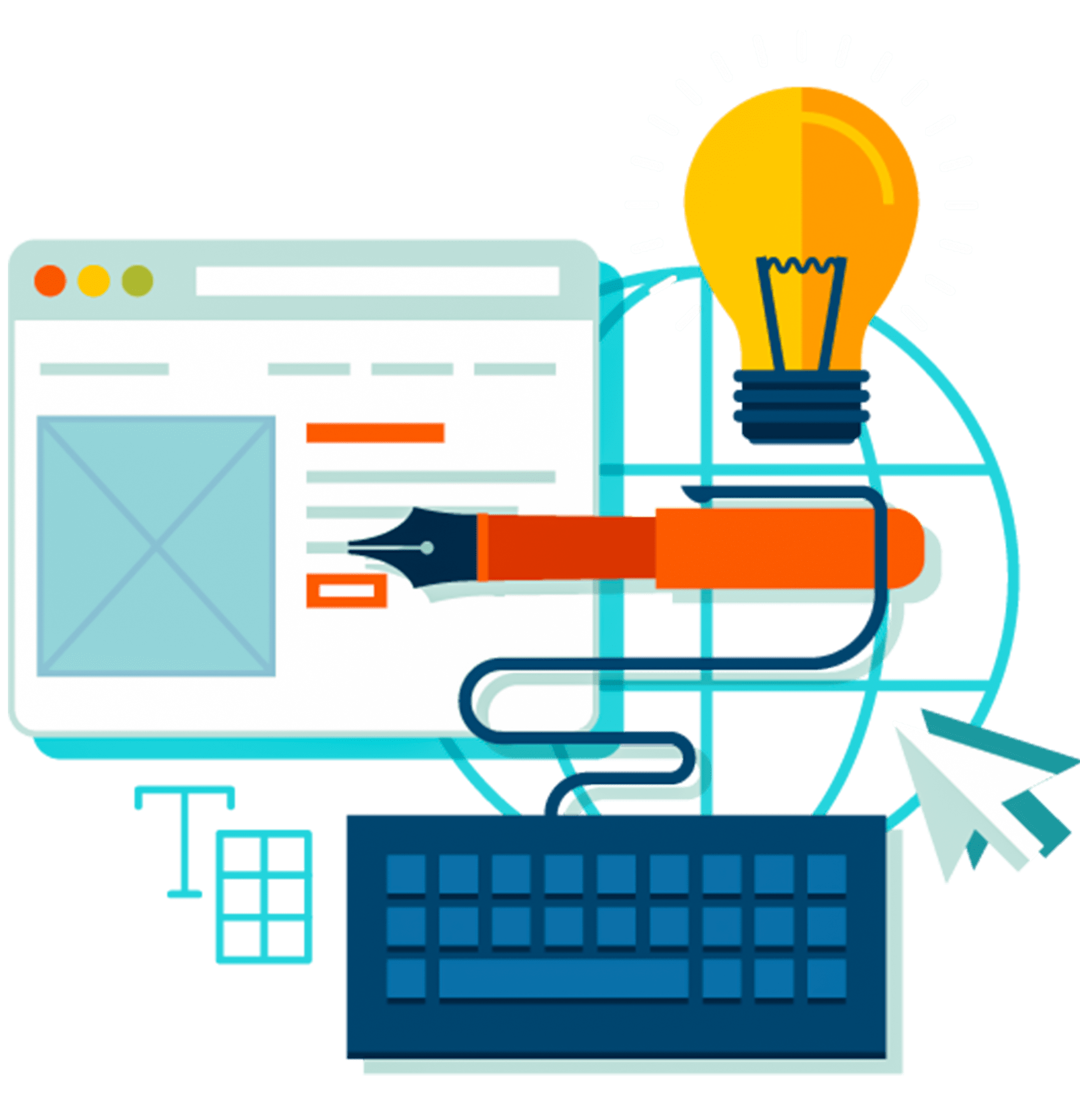 A database is a common component on business websites, for example, when processing payments. Database integration is fully supported by Rankraze in chennai, pune, delhi, Bangalore, mumbai & India is divided into three categories: basic, advanced, and full development.
You can choose "none" on the cost calculator if your company doesn't need a database integration
In order to ensure that we create and launch the precise database that your company needs and wants, our team of web designers and engineers work closely with your business as part of our database integration services.
Uncertain of the type of database integration your business requires?
Speak with one of our skilled strategists in chennai, pune, delhi, Bangalore, mumbai & India. They can make a suggestion and work with our web designers to make sure you get what your company requires.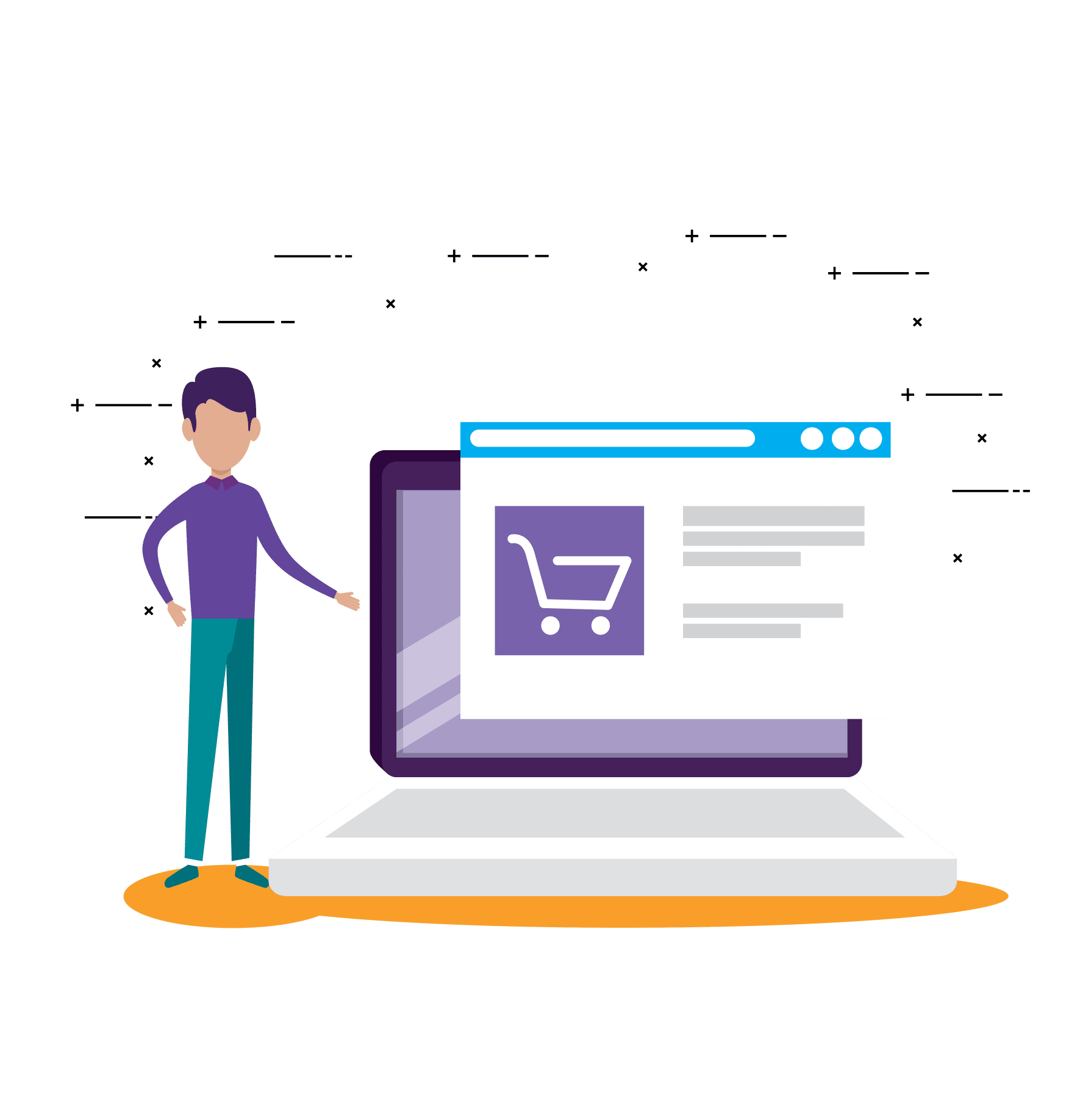 Rankraze provides deliverables for ecommerce organizations' ecommerce capabilities.
We provide three tiers—basic, advanced, and enterprise—much like our database integration service.
You can call one of our knowledgeable strategists if you're unsure which level will yield the best benefits for your company.
With their knowledge, they can assist you in choosing the tier that will be most beneficial for your company.
Additionally, rankraze strategists at chennai can work with a designer and a developer to ensure that the user experience will be provided by the basic, advanced, or enterprise tier (UX).
Why choose us for website development service?
Award-winning design team located at chennai
Why partner with rankraze for website design service
We feature some of the industry's best web designers and they've won more than 50 awards for their work.
When you partner with rankraze for your website design services, you get full access to our designers' expertise, which makes for an original and innovative site that drives results.
Successful websites launched by our team
Rankraze has worked with clients from all over the globe across different verticals. 
Team up with rankraze - the next amazing case study could be yours!
Frequently Asked Questions
1. Is a website and website design necessary for my business?
The online hub of your company is its website. Your website and website design is a place where you can describe your company or service in great detail and point visitors to other platforms. We offer these services in cities such as Chennai, Pune, Delhi, Bangalore, and Mumbai, India, and more.
2. Will your website development reflect our organization?
Without a doubt. We create the best website with qualified web development for your company in cities such as Chennai, Pune, Delhi, Bangalore, India, and Mumbai, and more. We take account of your industry, customers, majority audience age, gender, race, and so on.
3. Can we view the web design when it's in progress?
No matter how far we are, you will never feel distant. From the moment the project started, we will keep you updated about the web design progress, changes made, design suggestions, etc. We will take the next step only after you're completely happy with the result. We provide these services in a variety of indian cities, including Chennai, Pune, Delhi, Bangalore, and Mumbai.
4. Does Rankraze only work with big businesses and brands?
We have a service that includes all types of businesses with potential customers all over India, including Chennai, Pune, Delhi, Bangalore, Mumbai, and others, as well as a specific locality. We will not stop providing the best service regardless of how large or small the company is. We provide our best services to all businesses and are always excited to work with new brands.
5.Does Rankraze provide content marketing services for our brand?
We'd be delighted. Our company has a fantastic content marketing team that creates content for our websites, blogs, social media posts, and so on. Check out our content marketing services page to learn more about all of our offerings and how we can help you stand out in a crowded marketplace. We provide these services in a variety of cities, including Chennai, Pune, Delhi, Bangalore, and Mumbai and india.
6. Will Rankraze provide 24/7 support after web design?
For a web design, Yes, Of course, we will. We have a 24/7 online support team to help and assist you in case of any queries or issues. We provide these services in cities including Chennai, Pune, Delhi, Bangalore, and Mumbai, India, etc.
7. Are the web designs and Web development services SEO friendly?
Our brilliant selling points are creating SEO friendly websites with good web designs and web development services. Our distinct design, development, website navigability, and ease of access improve the user experience, which increases your SEO score and SERP ranking. We create SEO-friendly content that drives new organic traffic to your website. We offer these services in cities like Chennai, Pune, Delhi, Bangalore, Mumbai, India, etc.
8. If I want to change and update the web designs, how do I do it ?
We will keep your website updated with new web designs according to your wishes. Anytime you want to make a change on the website, you can approach us. We are here for you, anywhere in India like Chennai, Pune, Delhi, Bangalore, Mumbai, etc.
9. What are the other services Rankraze offers other than web designing?
We offer the other services like Search engine optimization, search engine marketing, pay per click marketing, organic and paid social media marketing, online reputation management, content marketing, website hosting, upgraded web designs, video marketing, app development, in cities like Chennai, Pune, Delhi, Bangalore, Mumbai, and entire india.
10. What are the things to keep in mind while hiring a website development company?
Creativity, open communication, technical proficiency and experience are some of the factors that one should pay attention to when choosing a website development company. We are the most promised service providers in Chennai, Pune, Delhi, Bangalore, Mumbai, India and more.
Surabi
Would like to extend my heartful wishes to Rankraze team. The website designers offers excellent value for the money they charge. Their level of professionalism stands out from the other website development service providers. Keep up the good work!
Yogesh
I'm in awe of the caliber of the creative experts and their can do attitude. They are very passionate towards what they do and take up feedback constructively and deliver the desired outcome.
John Michael
They pay very good attention to detail. Their website development services are remarkable. Cheers to team Rankraze!
A Blog is a online journal which is deeply detailed on open topics