8 Reasons Why You Should Hire A Google Partner Agency For Your Business
It is no secret that RankRaze has earned our premier google partner badge having met Google's high-performance requirements. 
While the journey certainly wasn't easy, with the assistance of Google, we can now serve our customers as best as we can. But as a customer, we know you are curious. What do you get out of this? 
Apart from improving your growth trajectory, we can reduce the time it takes to achieve the results you need. Here are 8 amazing benefits you have by working with a digital marketing agency partnered with Google.
1. Access To Beta Features
Google has several beta features that they test out rigorously before granting it to the public. Most features are directly related to Google's Ad platforms. 
A Google Partner has special privileges to these features which you can exploit if you work with them. This helps you stay ahead of your competition at any given time. 
2. Exposure To The Best PPC Practices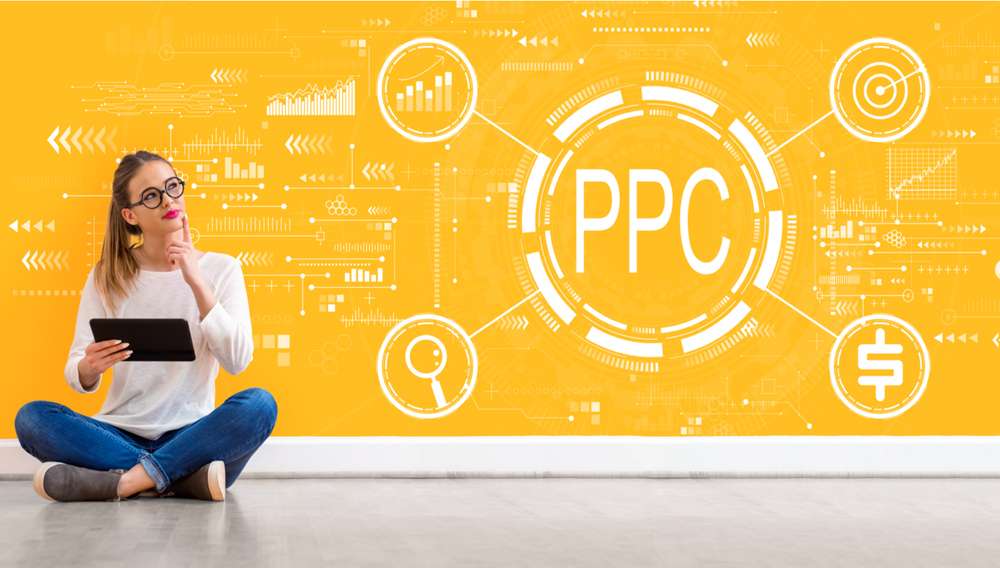 Withholding their status as Google Partners isn't easy. The team members of such agencies have to undertake constant exams in the fundamentals of Adwords. 
They also get access to free training programs. A Google Partner has extensive knowledge of the latest PPC practices. They bring you the best results for the money you invest.
3. They Can Deliver Results Beyond Expectations
A Google Partner has to maintain certain standards that are put forth by Google. They are obliged to continuously provide great service to all their clients to withhold their status. 
You, as a client, can be sure of receiving service of the highest quality when you're working with one. 
If you're planning on investing money to advertise your brand, invest in a Google Partner company that can serve above and beyond your expectations. 
4. They Work Directly With Google
When you run an Ad Campaign, you can stumble upon various issues that affect your progress negatively. 
These can easily cost your business valuable time and money. But a Google Partner has a dedicated team that's assigned to them by Google. 
With this direct line to Google, the problems which usually take days to resolve can be solved in a matter of hours.
It is not uncommon for sites to suffer malware injections and their Adwords campaign getting shut down. Whenever you report a problem to Google, they are resolved in the same order they arrive.
Figuratively, this is no different from standing in a line. As discussed before, a Google Partner has a direct line of support from Google which can get your problems resolved in the blink of an eye. 
6. They Have Complete Mastery Over AdWords Features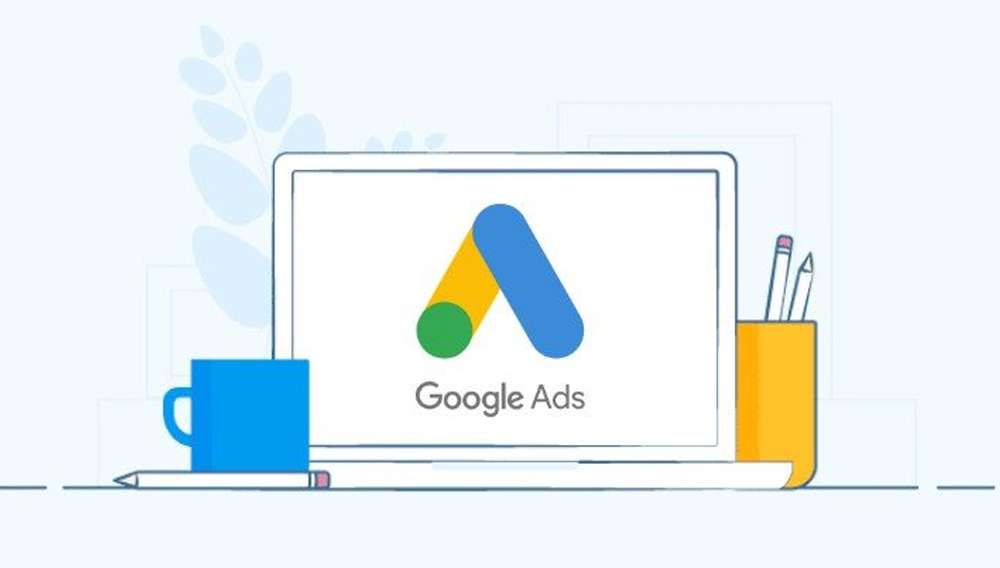 Google requires all their partners to stay updated in Adwords in a way that is profitable to the clients they serve. 
Therefore, they have expertise in using negative keywords, phrase match keywords, ad extensions, broad match modified keywords, and ad scheduling. 
You won't find this level of expertise in a regular digital marketing agency. Working with a Google Partner has its own perks.
7. You Can Work With Certified Analysts & Managers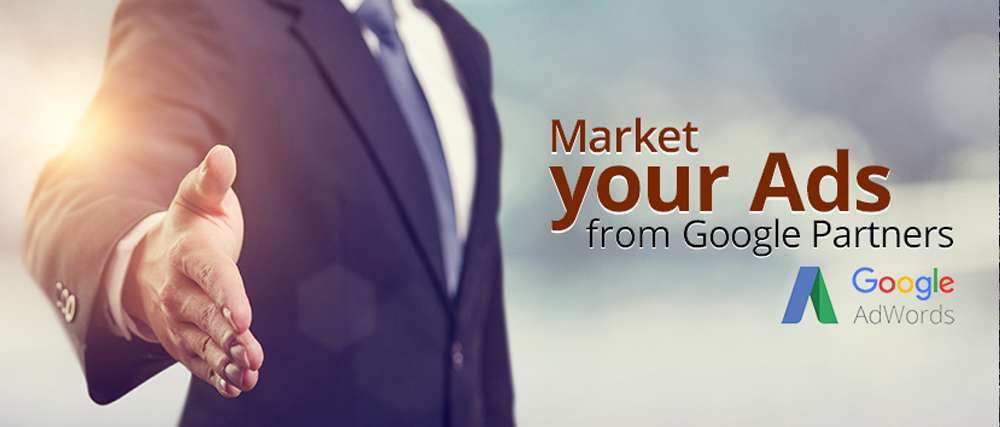 All the employees of a Google Partner company have Google Adwords certifications. Only then would they be allowed to serve clients. Google makes sure that these certificates are current and not expired. 
Every employee on Google's partner companies are experts in their respective fields. This isn't something that you'll get to see in other similar agencies. 
8. They Employ Constant Testing & Innovation
A partner company has to prove that they are employing the best practices to serve their clients. These best practices involve split testing on their ads to attract leads in huge volumes and multiple ad groups per campaign. 
Google motivates its partners to keep experimenting. As a result, they will help you target various demographics that fall under your target market. 
If you want to work with an agency that designs better campaigns and stretches every single penny of yours, a certified Google Partner Agency like RankRaze is your way to go. 
Apart from constantly improving ourselves to retain our Google Partner status, we have the skills and expertise to help you leverage the power of online marketing.