Augmented Reality Development Chennai India
Rankraze AR development company in Chennai, india – We offer services in developing augmented reality applications for various industries, including gaming, education, healthcare, marketing, and more
Augmented Reality Development Chennai India
Rankraze AR development company in Chennai, india – We offer services in developing augmented reality applications for various industries, including gaming, education, healthcare, marketing, and more
Feel the digital immersion in the physical environment
Augmented Reality(AR). It is a technology that overlays digital content and information onto the real world, creating a mixed-reality (MR) experience. With AR, users can see and interact with the real world, while digital content is seamlessly integrated into their view.
1. Gaming
2. Education
3. Retail
4. Medical
Augumented Reality: Where reality ends and imagination begins.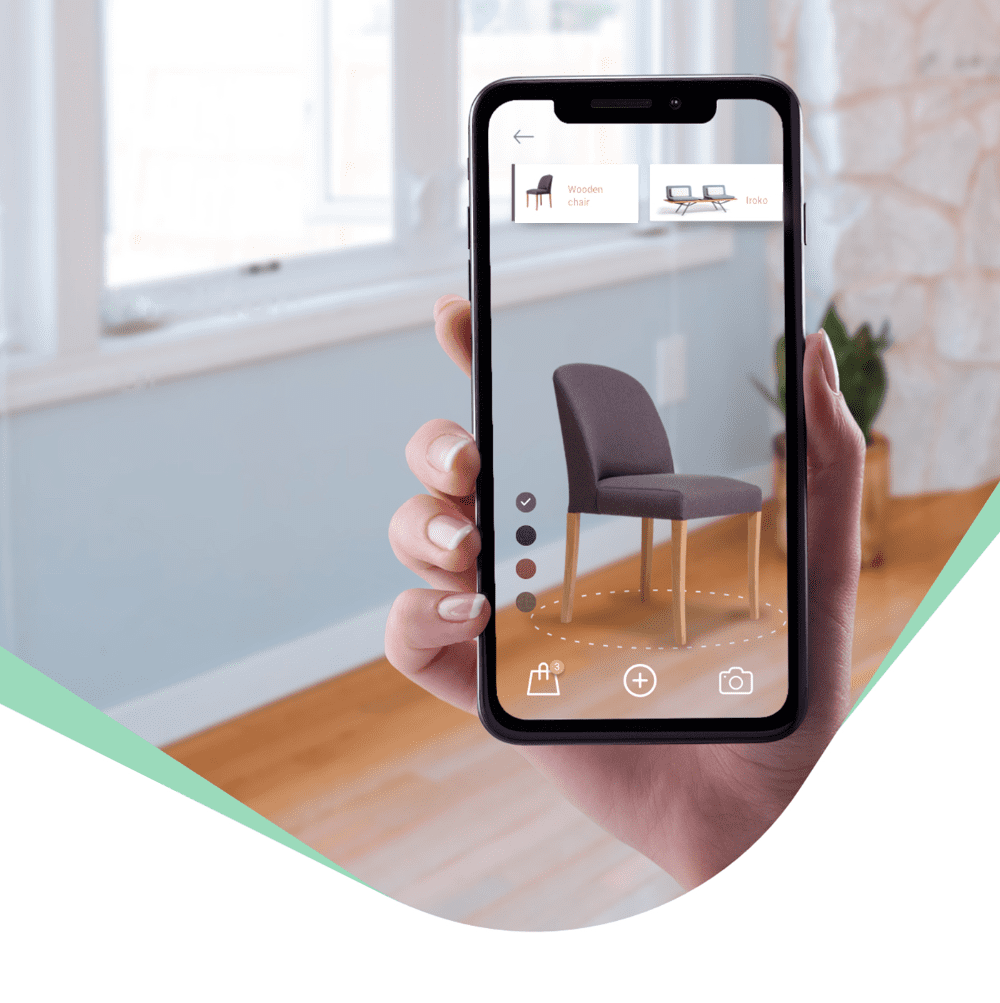 Experience the limitless possibilities & explore the new world of augmented reality.
Join the augmented reality revolution and upgrade your entertainment
Augmented Reality (VR) is the use of technology that allows users to experience a simulated environment that mimics the real world.