Virtual Reality (VR) Development Chennai India
Rankraze VR development company in Chennai, india – We offer services in developing virtual reality applications for various industries, including gaming, education, healthcare, marketing, and more
Virtual Reality (VR) Development Chennai India
Rankraze VR development company in Chennai, india – We offer services in developing virtual reality applications for various industries, including gaming, education, healthcare, marketing, and more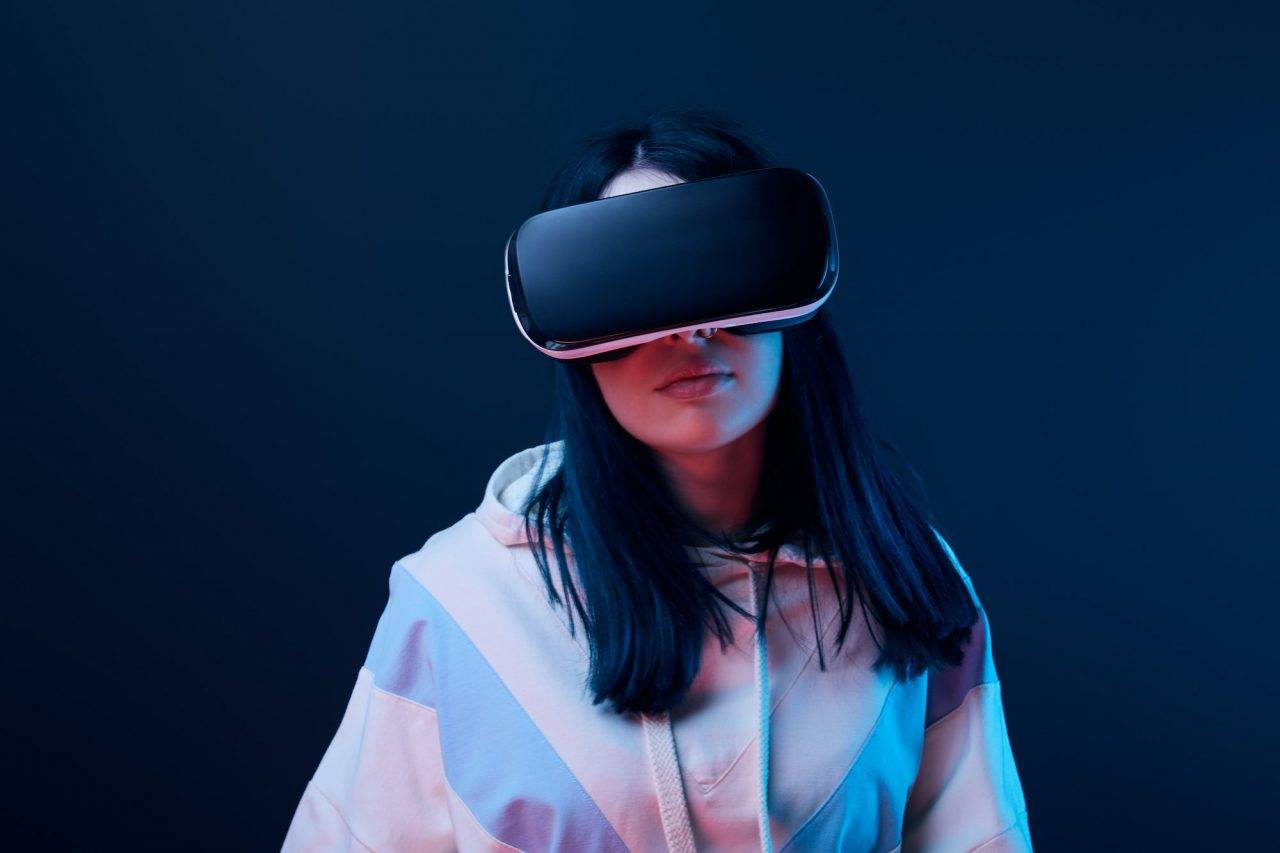 Feel the digital immersion in the physical environment
Virtual Reality technology enables users to experience a simulated, three-dimensional environment in a computer-generated world. With VR, users can interact with this digital environment and often have a sense of presence and immersion, feeling like they are actually in the virtual world.
Virtual reality is an artificial setting generated by a computer to mimic the sensations and appearance of a genuine real-life encounter. In order to access this particular setting, a specific type of headset is required which blocks out both visual and auditory stimuli while also containing technology that monitors your physical actions through motion sensors. This feature enables you to navigate and engage with the computer-generated realm, establishing an impression of being genuinely present.
Virtual Reality: Where reality ends and imagination begins.
FEel the new world of virtual reality in a touch with limitless entertainment Witness, play, and explore new worlds.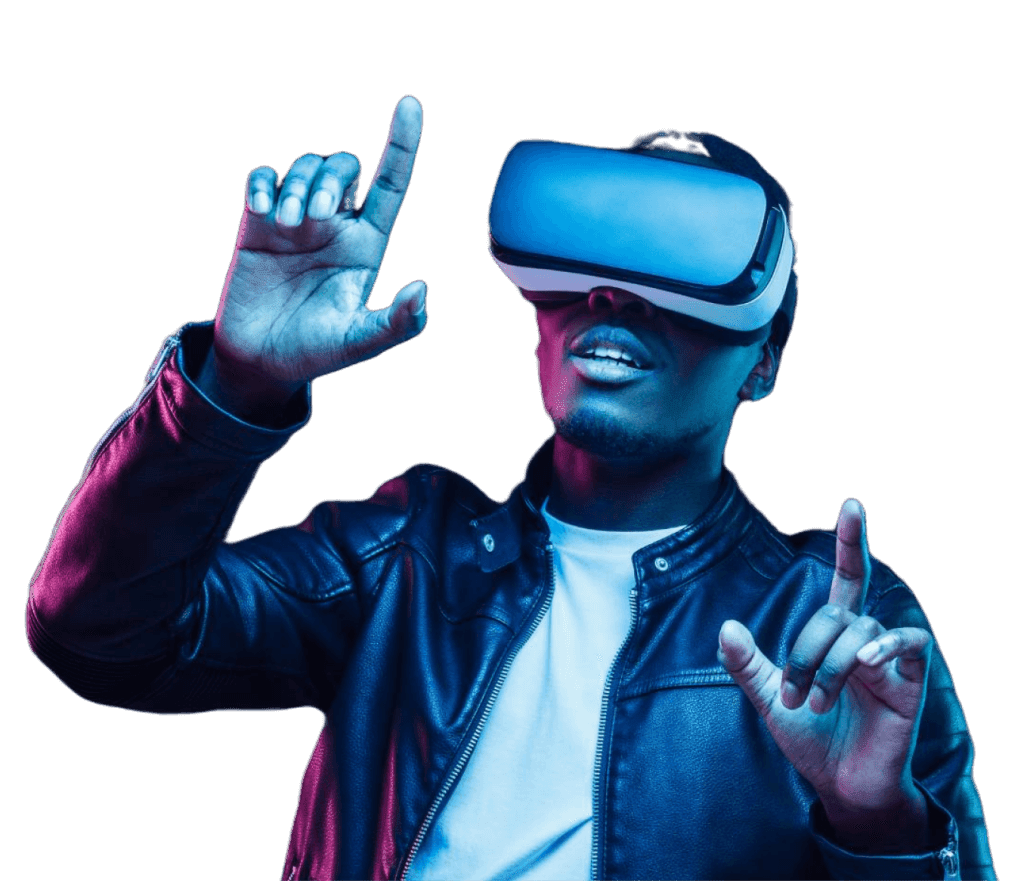 Join the virtual reality revolution and upgrade your entertainment.
Virtual Reality (VR) is the use of technology that allows users to experience a simulated environment that mimics the real world.