Find your next career into World of Digital Marketing
Find your next career into World of Digital Marketing
For those who are passionate technologist and team player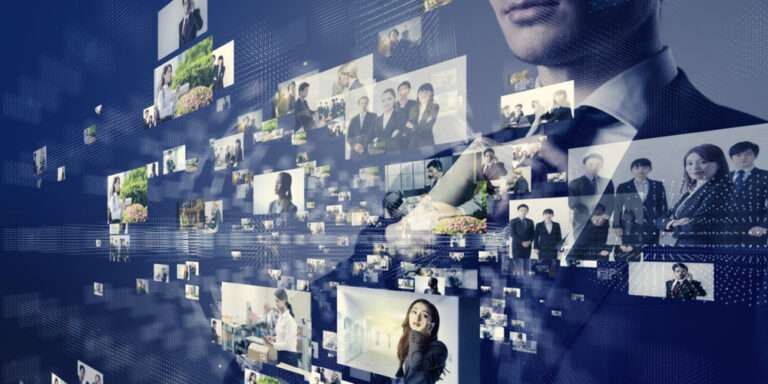 Our business is growing and we are looking to expand our team with people who are just as passionate as we are in shaping our clients' digital future. A fun and welcoming culture is a priority at Rankraze. This allows us to attract and retain the best talent in the digital industry. We put an emphasis on having a team that is full of proactive communicators who are constantly engaged, learning and growing.
If you're interested in working at a dynamic digital marketing company check out our open jobs below!
Grow Your Career With Rankraze
Role Description:
Writing multiple forms of content (blogs, videos, websites, and social media) for some of the top brands in India is the description of the role.
Using Google Analytics and Google Search Console to examine the kind of articles that are effective
Conceptualising complete content marketing plans for businesses in a variety of industries, such as real estate, BFSI, B2B, retail, finance, etc.
Increasing blog traffic and positioning on page one of Google search results by working together with the SEO team.
Working directly with clients to comprehend their needs and objectives and developing original, bespoke content marketing solutions for them.
Acquiring knowledge of social media advertising to market content on LinkedIn, Facebook, and YouTube.
A chance to join a growing group of enthusiastic writers and content marketers.
Role Description:
Must have practical experience using FCP, Premier Pro, or another editing programme.
Cuts, transitions, effects, and filters must be well-versed.
Using any editing software, one must be well-versed on shortcut keys.
Being proficient with After Effects is desirable.
Must be familiar with 2-5 camera multi-camera synchronisation.
Private events, business events, and other events must have been worked on.
It's essential to understand camera resolutions and formats.
Role Description:
Create software solutions in collaboration with development teams and product managers.
Create a server-side and client-side architecture.
Create applications' front-ends using eye-catching graphic design
Create and maintain effective databases and applications.
Create efficient APIs
Software must be tested for responsiveness and effectiveness.
Upgrade, debug, and troubleshoot software
Setting up security and data protection
Create functions and programmes that are responsive to mobile devices.
The creation of technical documentation
Improve software in collaboration with data scientists and analysts.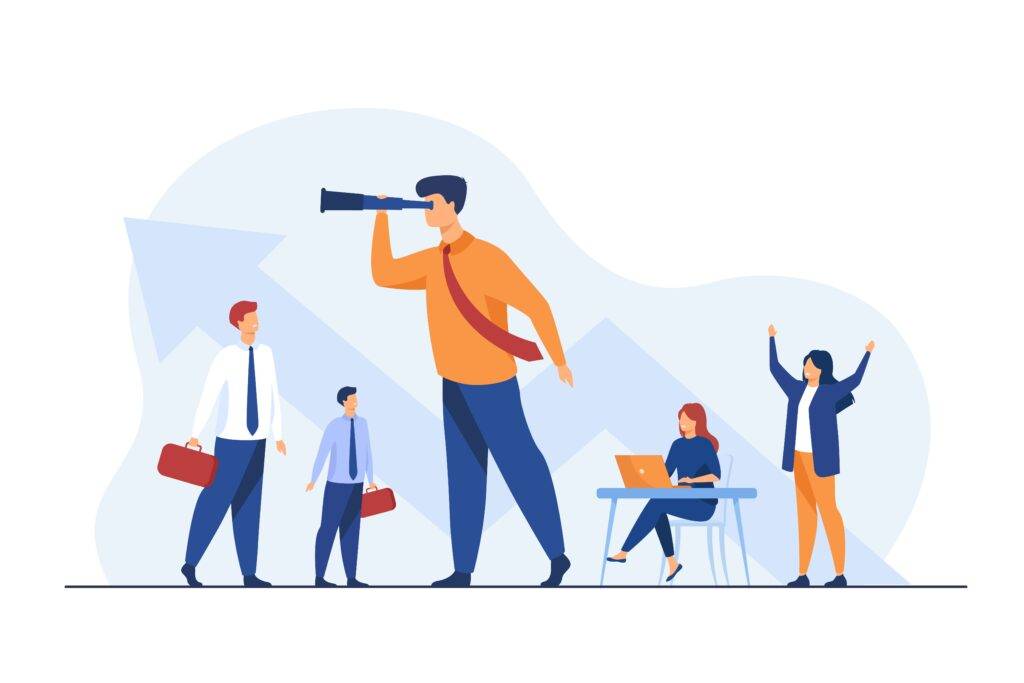 Digital Marketing Internship in Chennai
Are you passionate about marketing? Are you a fresher looking to gain valuable work experience and discover what it is like to work in a reputed digital marketing agency? Then Rankraze is your ideal destination.
We offer a unique opportunity to work as a digital marketing intern in Chennai, India and learn from experienced colleagues.
Join our paid internship program to gain real-world, hands-on marketing experience in a variety of fields.
Apart from dynamic working environment, we also offer you plenty of freedom to contribute your unique ideas and set impulses.