SEO - The Marketing Superpower That's Extremely Important For Your Business
Are you running a successful business? If your answer is "NO", then you need to know why SEO is important.
SEO helps in building you an audience which can later spawn leads. This makes SEO the most viable way to market your website.
A little more than 71% of B2B researchers initiate their process of buying with a regular search.
89% of online shoppers browse through the internet to do their research before buying a product.
Search engines determine about 93% of online experiences.
Benefits of Incorporating SEO on your website
1. Reduced Expenses When Compared To PPC
Investing your time in developing great content and being patient is all you need for an organic SEO which makes it pretty cheap.
If you manage to bring your site to the top of the search results, you can relax and watch the traffic pour in. Unlike PPC (pay-per-click), you will not be needing a monthly sum of money for Google Adwords.
Another major downside of PPCs such as Google Adwords is that your traffic starts dropping as soon as you run low on your budget.
SEO is something that you only need to sow once and keep reaping its profit for a lifetime.
Once your site starts getting indexed by search engines you will begin gaining authority for that particular topic you are focusing on.
2. Increase In Brand Credibility & Reputation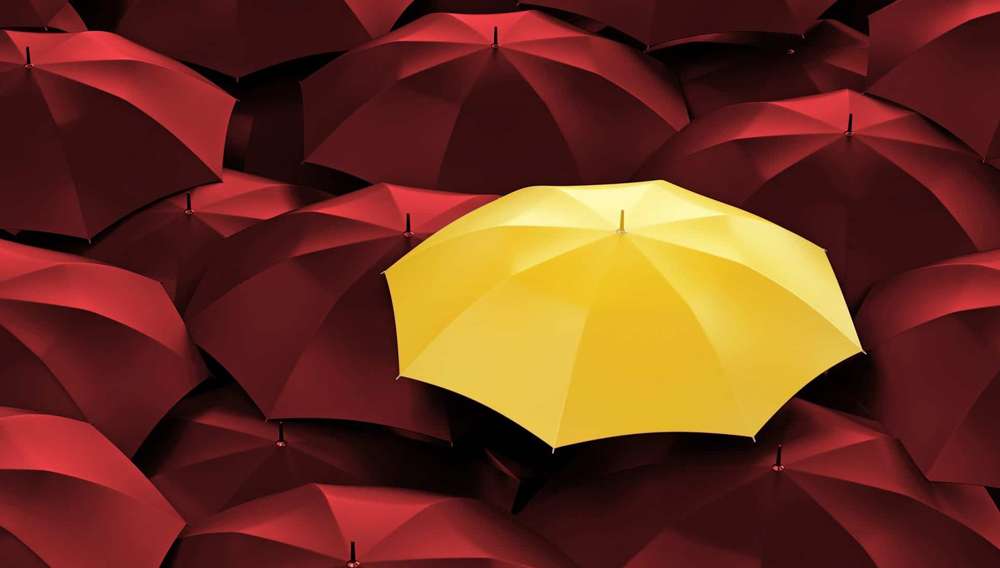 There's no questioning the fact that people often go for the very first link on their search results. They firmly believe that if a company manages to retain its top position in Google, it should have a good reputation.
With SEO, you can convince people that you have a brand which they can put their trust in. But make no mistake, Google has very strict guidelines on their filters and keeps updating their algorithms every now and then.
This is exactly what determines the ranking of your site in its search results. It approves your website of having relevant information that adds value. This is also why people believe in Google's ranking system.
3. Follow An Organic Path To Reach The First Page Of Google
Try to remember the last time you visited the second page on Google. If you are having a hard time recollecting it, that's because you never did it in the first place.
If you don't get your site to the first page of the search engines, you are going to be losing a lot of potential clicks. You are also losing the opportunity to organically increase your brand's awareness.
Just by making enough efforts to bring your site back to the top, you are opening yourself to an ever-flowing stream of organic website visitors. It also makes your visitors believe that you are indeed a brand leader.
4. Leveraging Data Access To Generate Organic Leads For Free
Website analytics is an essential tool that will let you know about the products and services that your visitors are interested in.
It will also educate you about the search terms and keywords that allowed them to find your site. This process will help you seal the gaps that your content has.
These gaps are something that most websites have. If you can fill these gaps and offer the best possible content to your potential clients, you win.
You have to do this before your competitors figure this out in order to direct more leads your way.
Google Analytics and Google Search Console are powerful tools which will allow you to tap into this thereby ensuring long-term benefits to your website.
5. SEO Can Yield Great Results With A Minimal Aftercare
Unlike PPC services like Google Adwords, you can enjoy long-term benefits by opting for SEO. You won't stop seeing results when your budget runs out.
Stay away from black-hat SEO tactics that use forbidden SEO methods. For all we know, these black-hat strategies could wipe your entire website from the search results with Google's next algorithm update.
It is vital that you seek help from SEO experts and keep yourself up-to-date. You might have to put in some effort into updating your content and doing SEO fixes from time to time.
A site with good SEO is practically immune to attacks from your competitors.
6. Your Competition Might Already Be Ahead Of You
There are a lot of people who understand the value that SEO brings to the table and this includes your competitors.
They might be uncovering its potential at this very moment. In order to overpower your competition's ranking on Google, you must begin to optimize your website content with relevant keywords.
If they aren't making use of the true power of SEO, use this to your advantage and multiply your online reach.
Long-tail keywords will help you bring in a huge sum of traffic which makes it a really good place to start with. (Eg., 'Best legal consulting services in NewYork' instead of 'legal consulting services'.
If you are not into on-page and off-page SEO that can work seamlessly with search engines, you are limiting your site's true potential. A basic organic SEO could have an immense effect on your business.
In the long run, you will find the benefits of SEO fruitful. Almost 61% of marketers believe that SEO and a firm online presence should be our priority when it comes to marketing.
Let's not forget about the 57% of B2B marketers who said there's nothing better than SEO when it comes to lead generating. These facts should make SEO a stable for your website.