Software Development Company in Chennai, India
Rankraze is one of the leading software development companies in Chennai, India. We specialize in developing our own CRM software and project management tool. We enable businesses, including start-ups, SMEs, and Fortune 500 companies, to use our expertise and skills to meet their short and long-term software development requirements with a number of software solutions, such as website development, app development, and eCommerce development.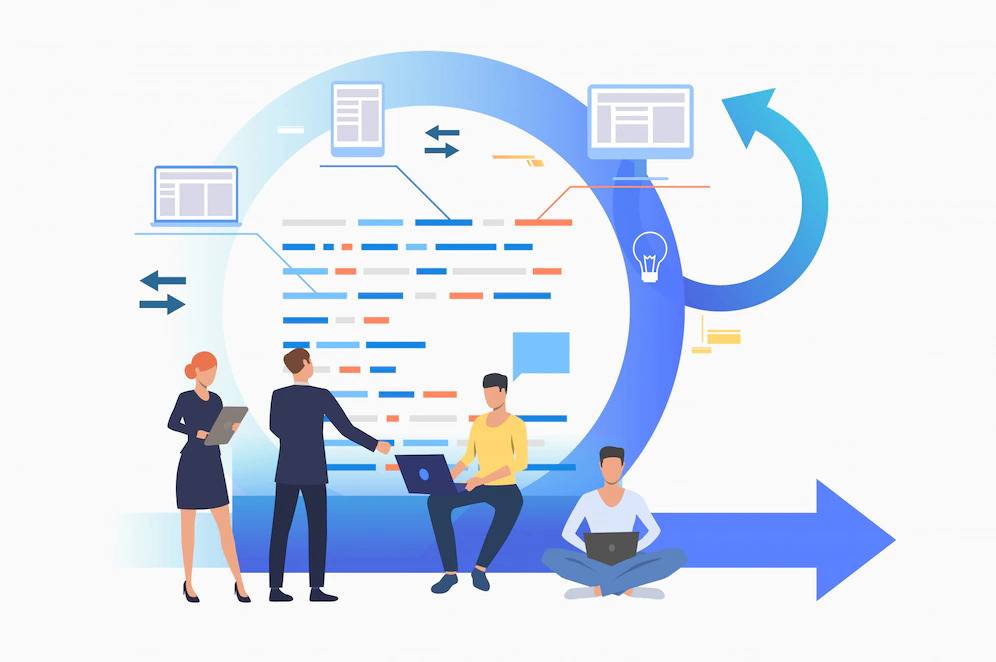 If you are looking for a software solution in Chennai, India, then Rankraze is the perfect choice for you. Our team of experienced and skilled professionals will work closely with you to understand your requirements and help you evolve into the best and most user-friendly solution possible. So, what are you waiting for? Contact us today and get the best software solution for your business!
Why we are the best Software Solution Team?
We offer a wide range of services to help businesses of all sizes succeed. From custom software development to enterprise resource planning (ERP) implementations, we have the experience and expertise to help you achieve your goals.
A Blog is a online journal which is deeply detailed on open topics