LAUNCH A SUCCESSFUL INFLUENCER MARKETING CAMPAIGN TODAY
We bring together brands and amazing influencers for both paid and barter collaborations on all social media platforms.
Brands Work With Rankraze
influencers earn with rankraze
faster campaign delivered
In connection with 10,000+ companies, both big and small.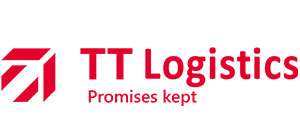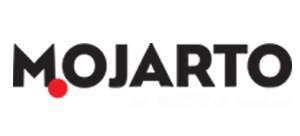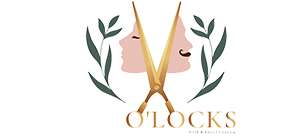 Find your influencer match and launch a successful campaign across various platforms.
"Hansika Motwani" an Indian actress with 5 million followers on Instagram. We created a video of her explaining about how Yeka cosmetics products are made and how it is different from other brands.
FIND, EXPLORE AND CONNECT
We've created this platform for agencies, advertisers, and brands to find their ideal influencer matches.
LAUNCH SUCCESSFUL INFLUENCER MARKETING CAMPAIGNS WITH EASE